Publish your projects to the global A&D community.
Presente su cartera
Show your projects in Archello's popular Project Guide
Cree una presentación inspiradora con fotos, dibujos y videos del proyecto.
Get featured on Archello's homepage, Social channels and newsletters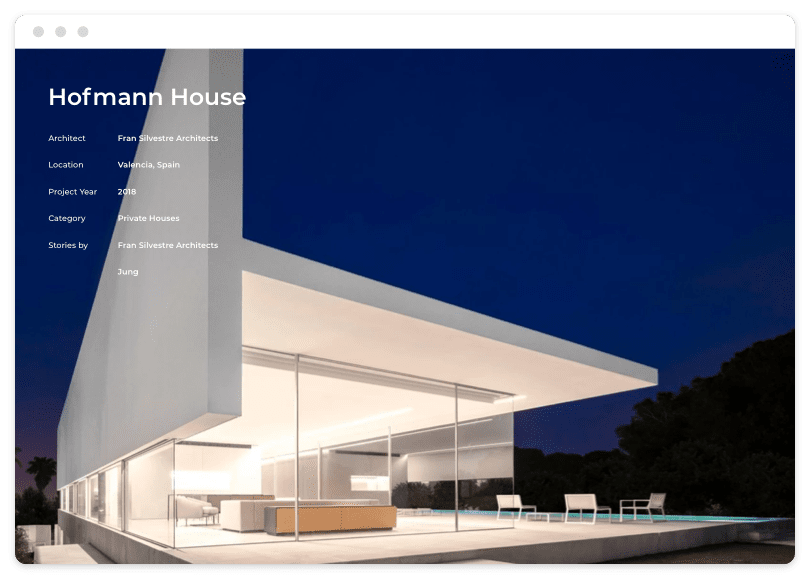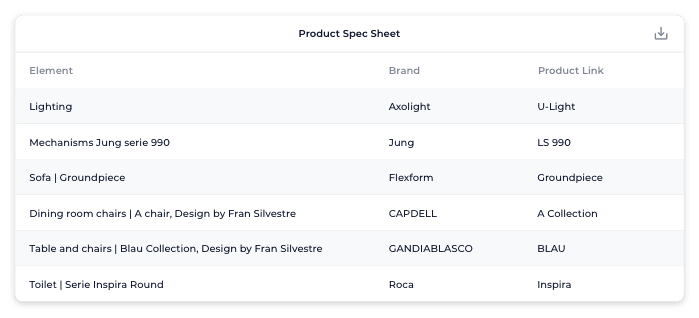 " Archello.com is the fastest growing community for architecture, over 36,000 firms use Archello to share their work. "
Compartir Conocimiento de Especificaciones
Comparta conocimientos específicos con otros y aprenda de las elecciones que hacen otros arquitectos
Projects with spec sheets will have a higher visibility and will more likely be published on Archello's homepage and social media channels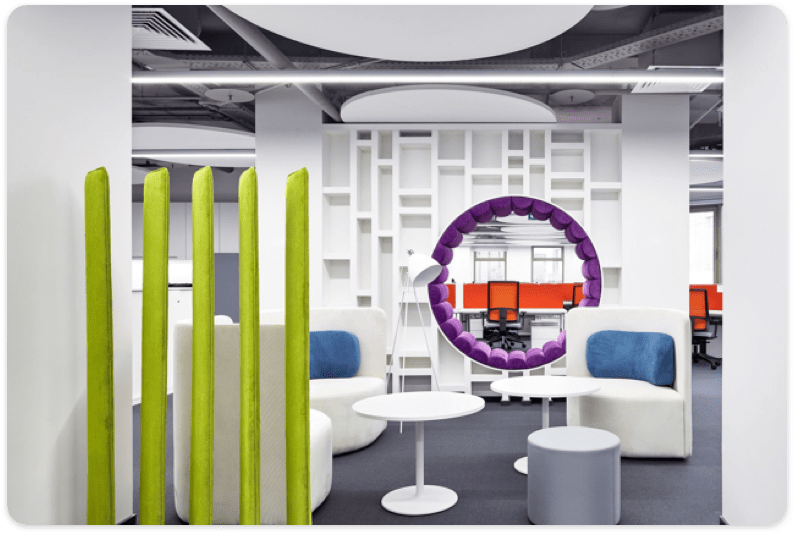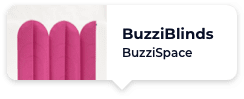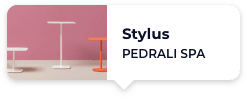 Port House by Zaha Hadid Architects
"Projects with product spec sheets will reach a larger audience, and have a greater chance of being featured on all our channels"
Construya una Comunidad
Invite a los miembros del equipo a la página de su empresa.
Muestre con quién trabajó: conecte las marcas involucradas a sus proyectos
Crezca seguidores, mantenga actualizada la comunidad de arquitectura publicando su último trabajo
Descubra las percepciones e interacciones de marca en tiempo real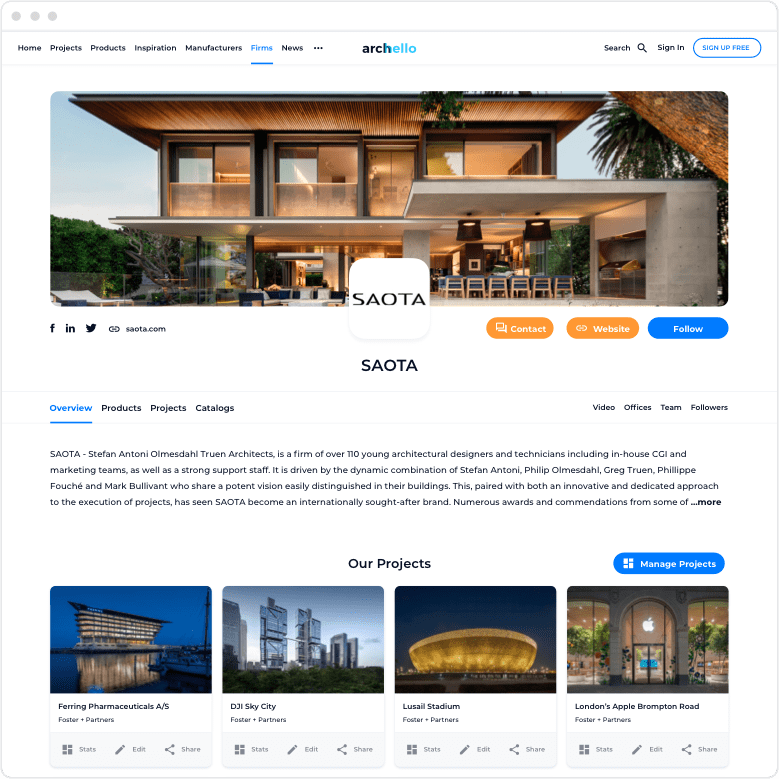 "Some of our firms have over 10,000 industry followers and receive on average 10 new followers per day"
Encuentre productos para su próximo proyecto
Vea qué productos utilizan los arquitectos en los proyectos. Descubra miles de hojas de especificaciones de productos conectadas a proyectos
Use Archello's Product Selector to find the best products for your next project and connect directly with the manufacturer
Guardar Productos en su colección para uso futuro
Siga a los fabricantes para mantenerse informado sobre los nuevos lanzamientos de productos.
Descargue folletos de productos, archivos BIM, encuentre listas de referencias de otros arquitectos que trabajaron con el fabricante.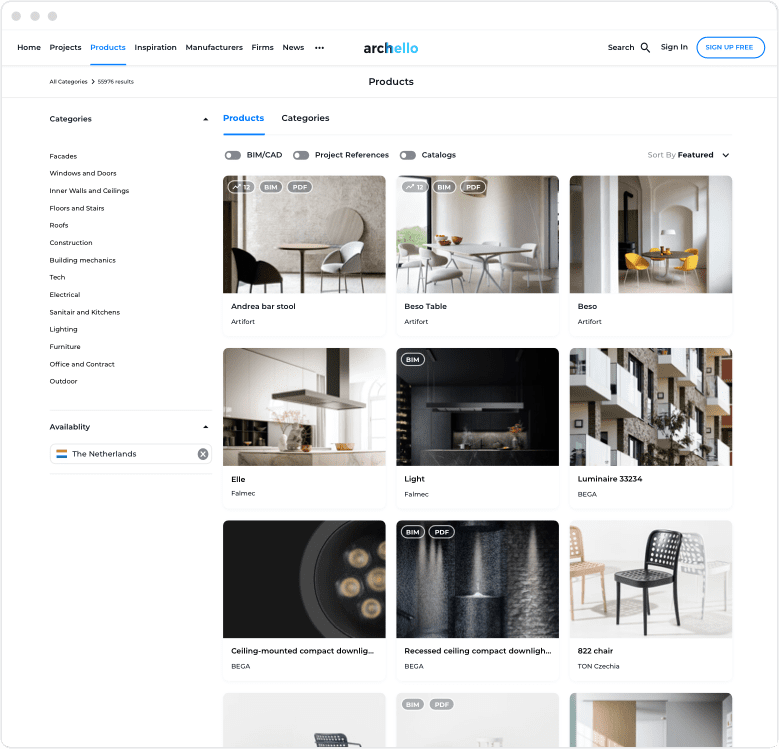 "Archello is built from the ground up to connect architects with manufacturers."
Con la confianza de las firmas líderes de la industria en Arquitectura y Diseño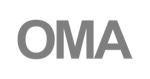 "Use Archello to showcase your portfolio to the global architecture and design community"
Archello for Architects
Publique sus proyectos y presente su trabajo a la comunidad global de arquitectura y diseño.
Free
Publique proyectos ilimitados
Firm portfolio page
Construya una comunidad de seguidores
Conecte a los miembros de su equipo
Agregar contenido multilingüe
Percepciones de Análisis
Curate your own collections
Siga sus marcas favoritas
Encuentre productos para sus próximos proyectos
Descargar Folletos de Productos y Archivos Bim
Conéctese directamente con los fabricantes
Chance to get promoted on Archello's Social media Channels, Homepage and Newsletter