The Haisla community is delighted with their new Youth Centre designed by Mackin Architects for the young people to enjoy.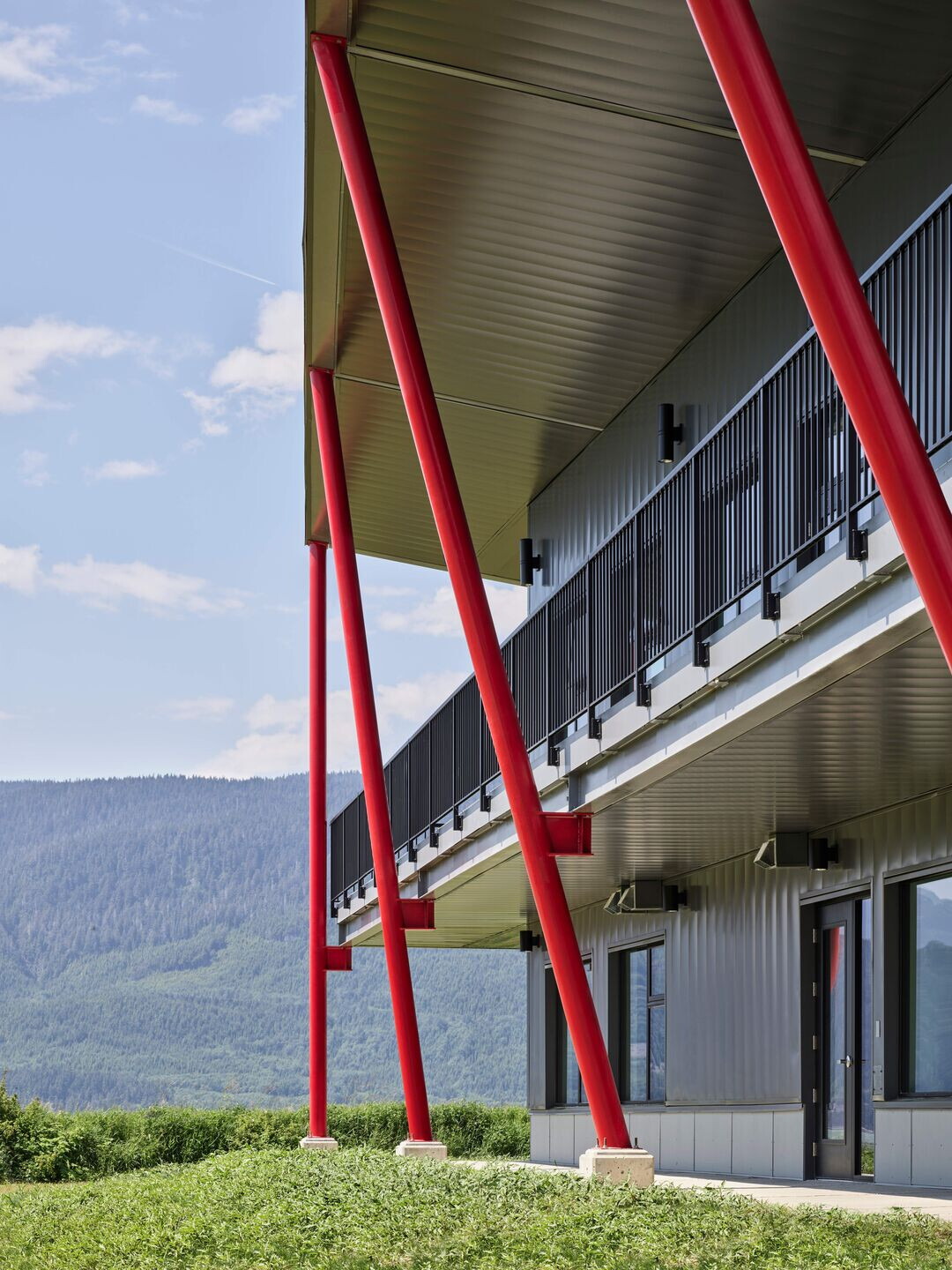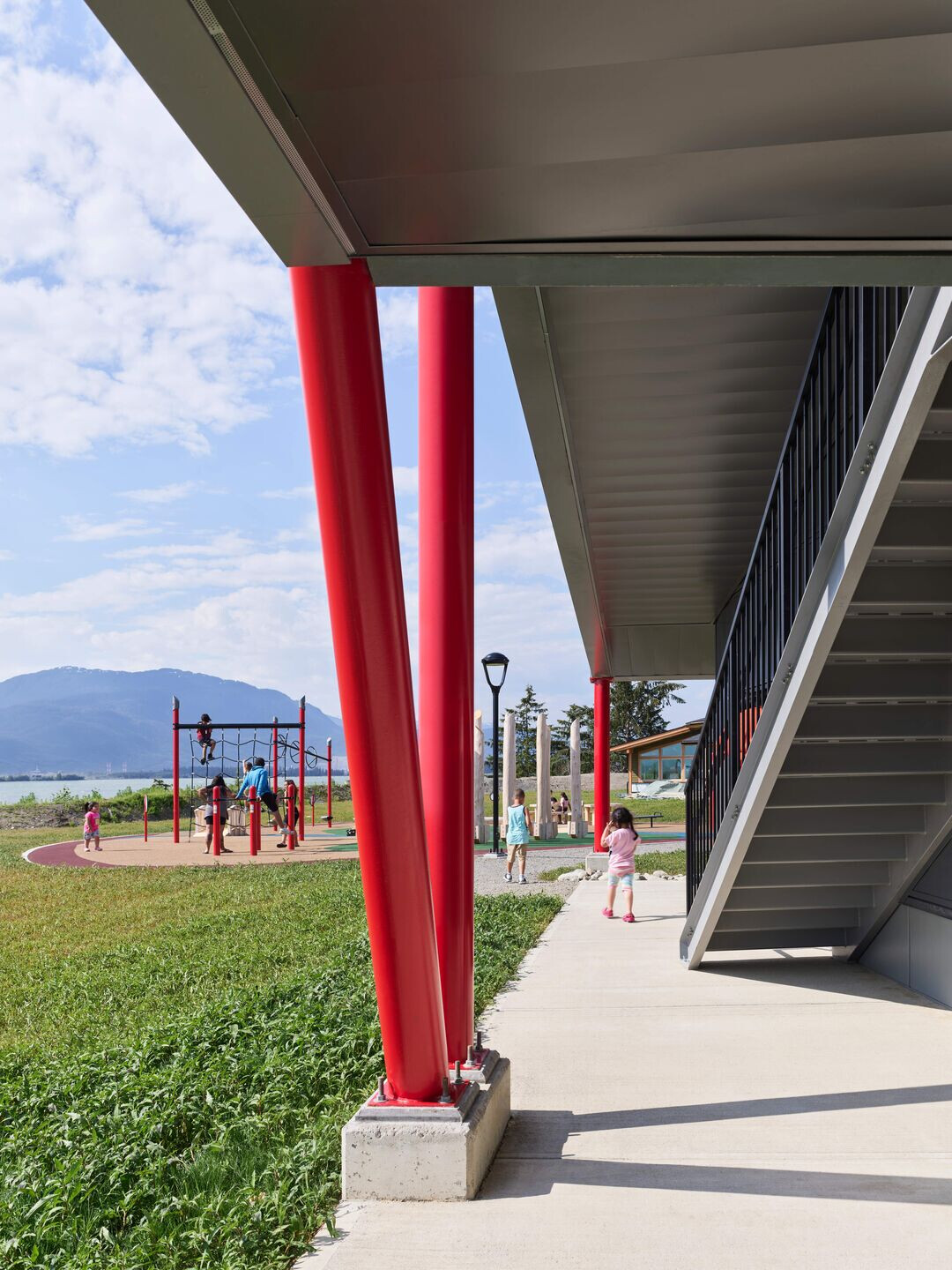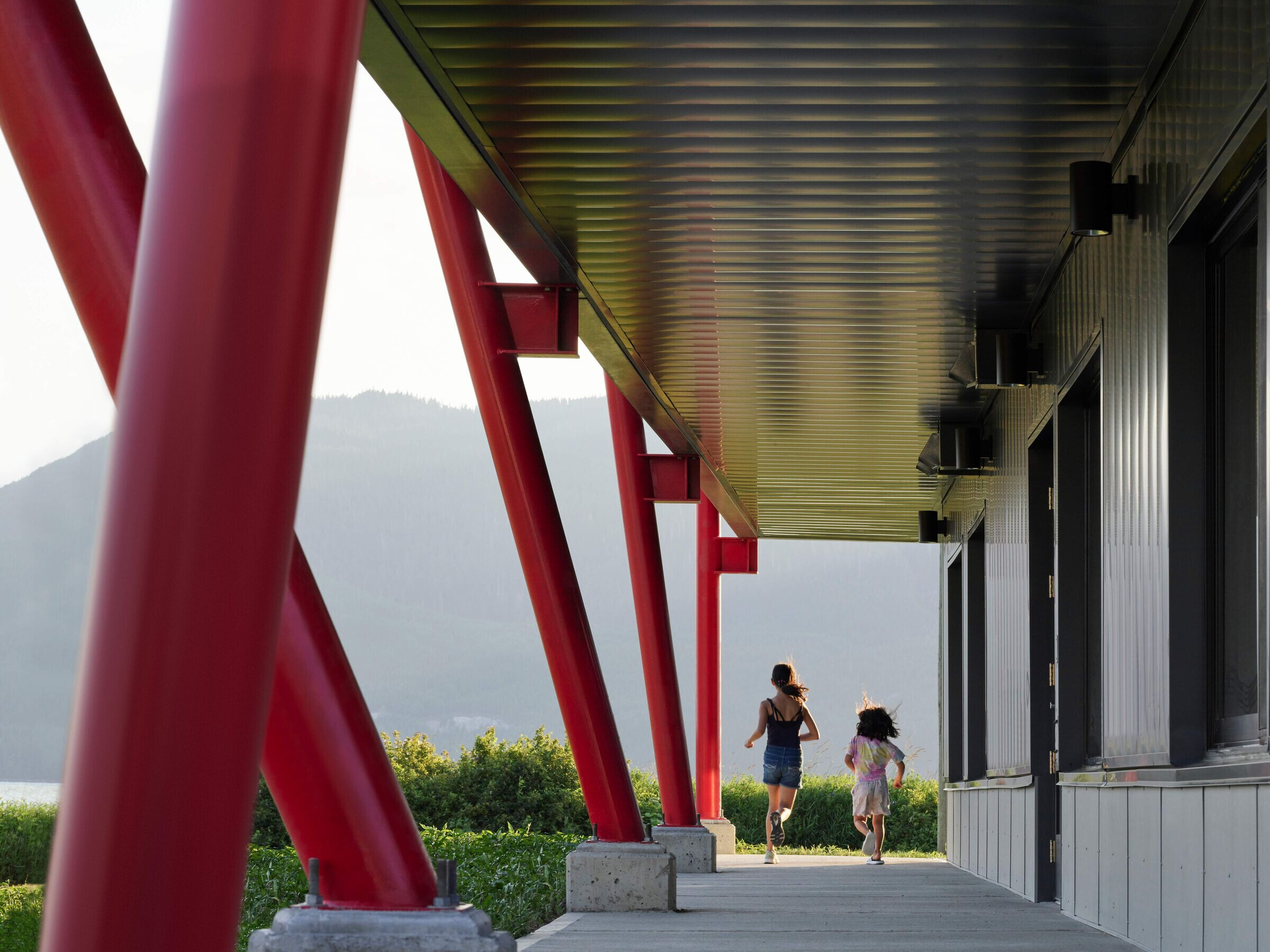 Facing the soccer field and the oceanfront sunsets, Haisla youth have an opportunity to play sports and games, learn marine biology, cook and enjoy tasty food, enjoy art and media, and generally be kids in their own space.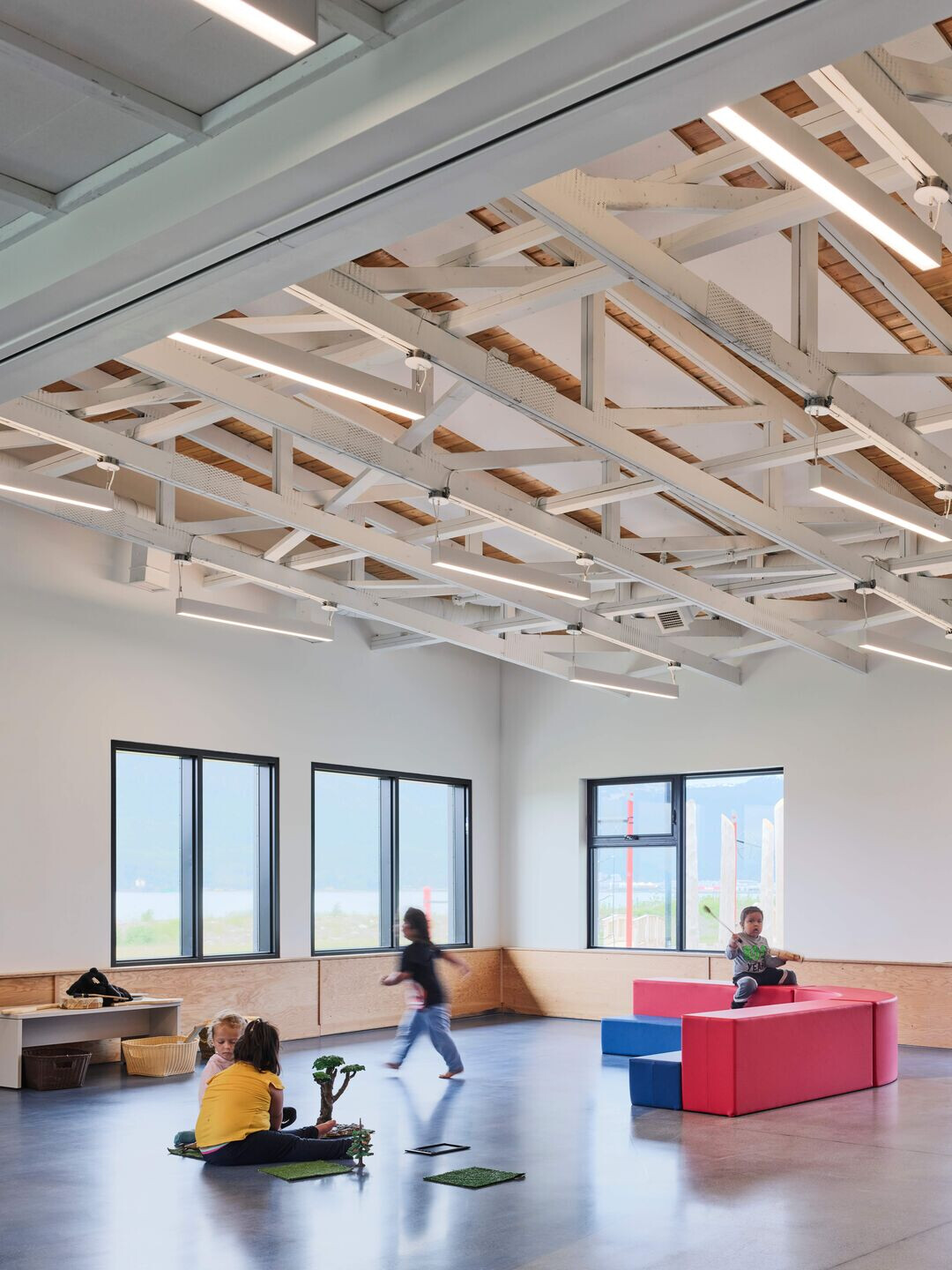 The building features design solutions that keep people safe during extreme geological and climate events, including flash floods, tsunamis, high winds, and heavy snowfall.