The brief called to extend and refurbish a five-star rural hotel in an old monastery from the 18th century. The clients wanted to renovate and enlarge the spa of the main building, and to build four new villas on the land next to it.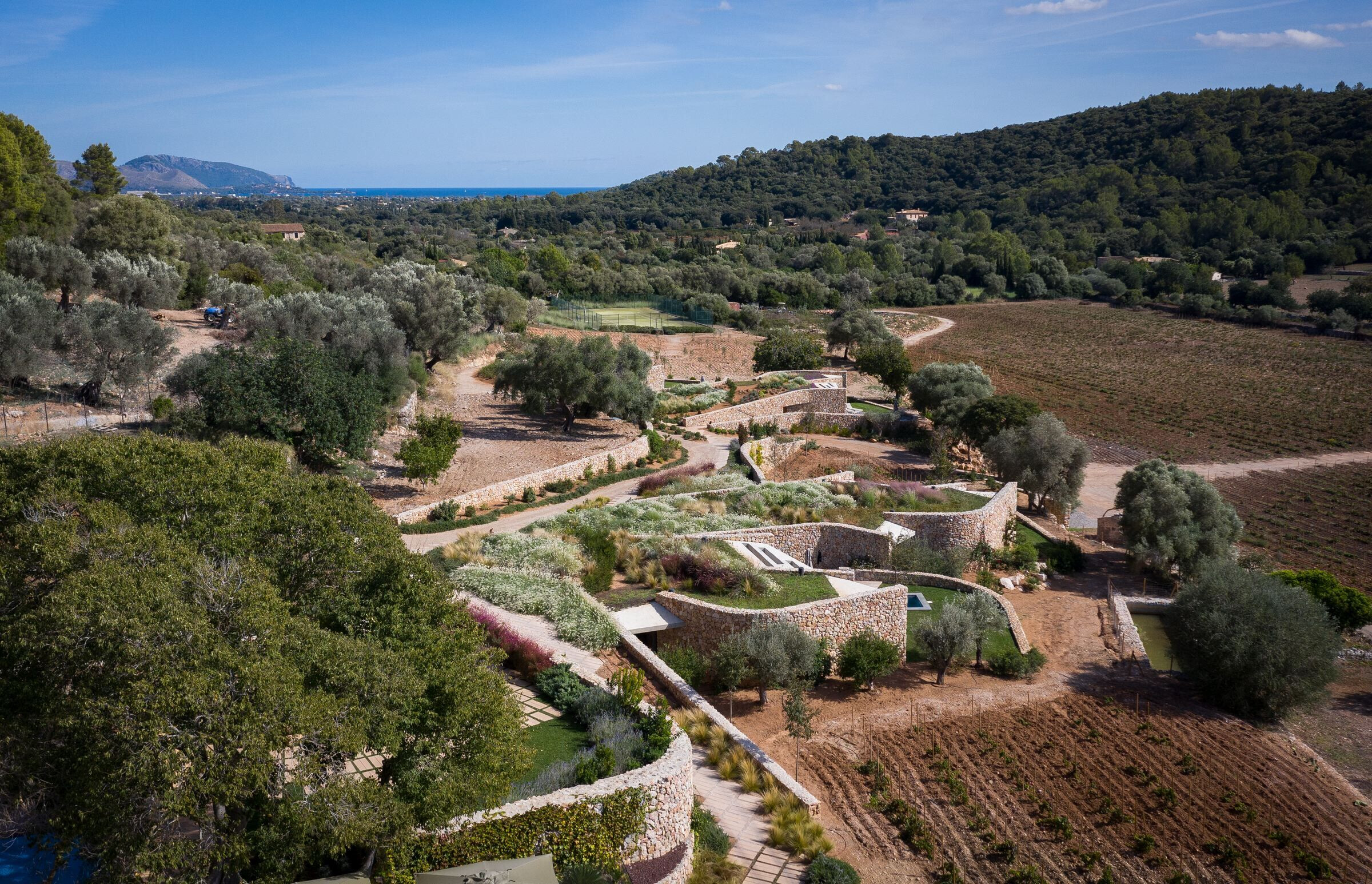 The project aims to be part of the territory, to be landscape. It doesn't try to occupy the territory, but rather to build it, create a large garden, a landscape for walks.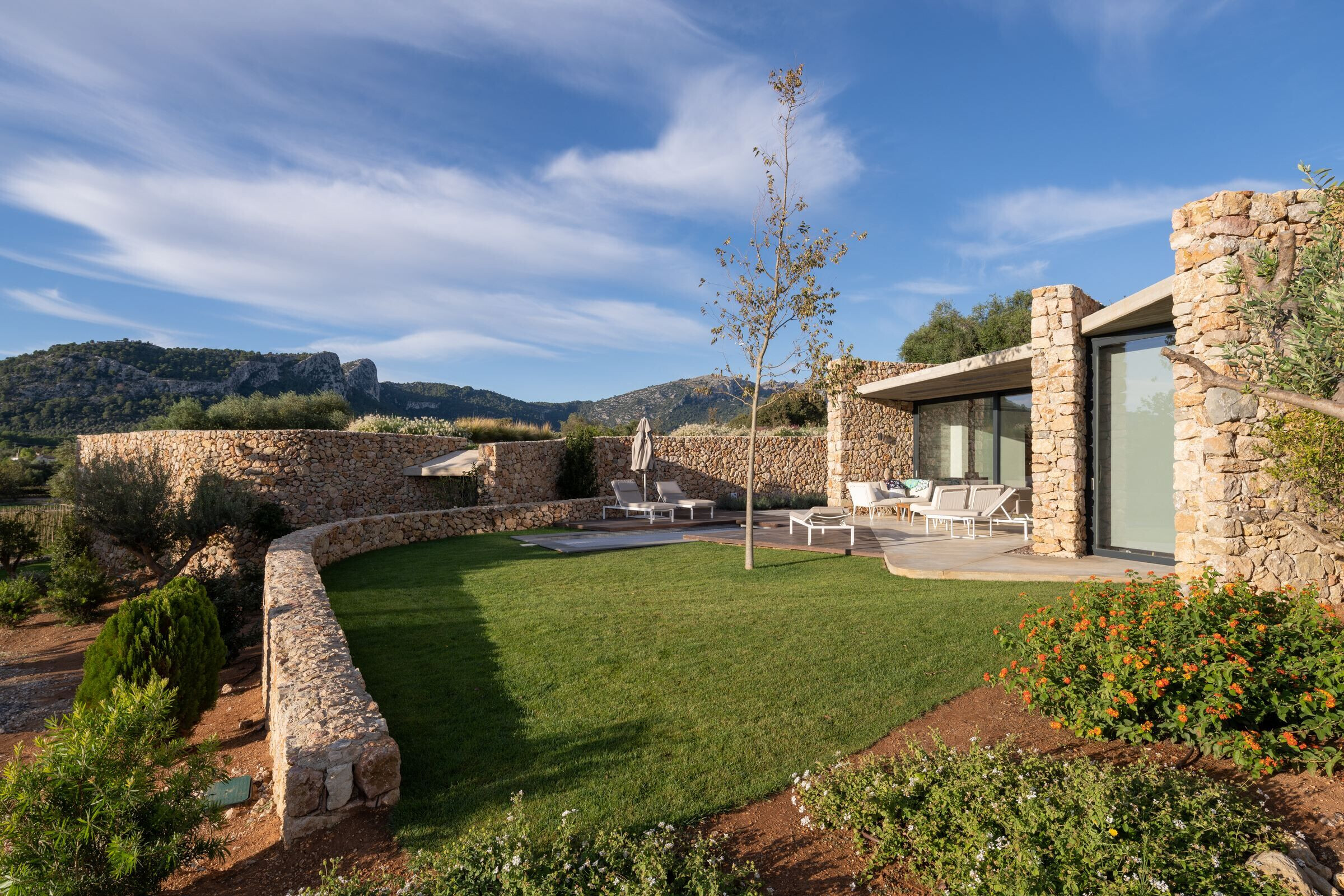 To avoid competing with the historic architecture and make the most of the topography, we designed four villas that blend with the stone walls of the farming terraces in the area, creating a complex where the building and the green spaces establish a symbiotic relationship.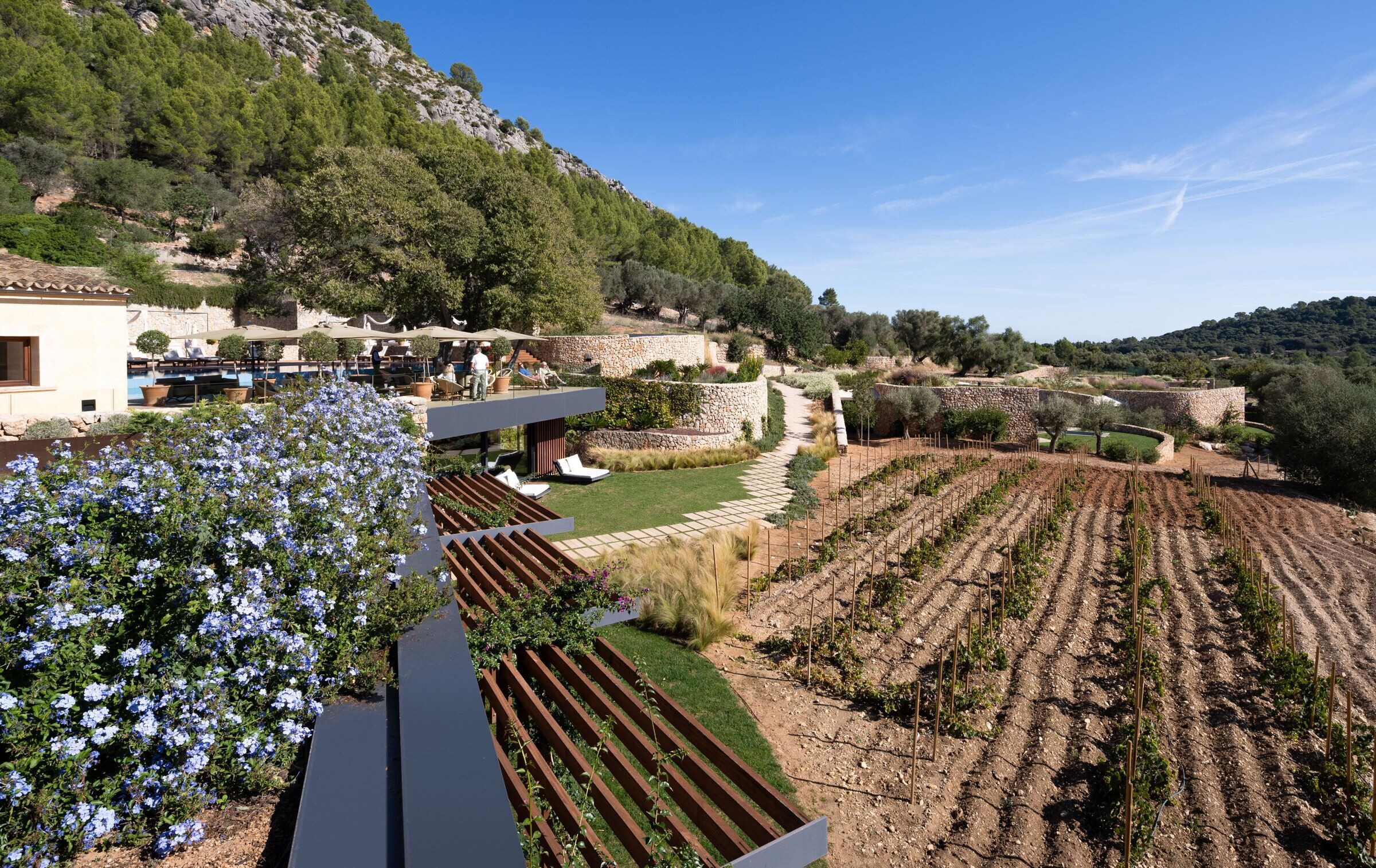 The upper level of the villas can be understood as a garden that starts at the main building and reaches the fields. On the lower level, each villa opens up to the landscape yet is sheltered from glances, enjoying its own particular world. The landscape views seem to belong to each villa, that's what the project makes believe. We used materials found locally. We could say that the project is stone, earth, and light, all enjoyed in privacy.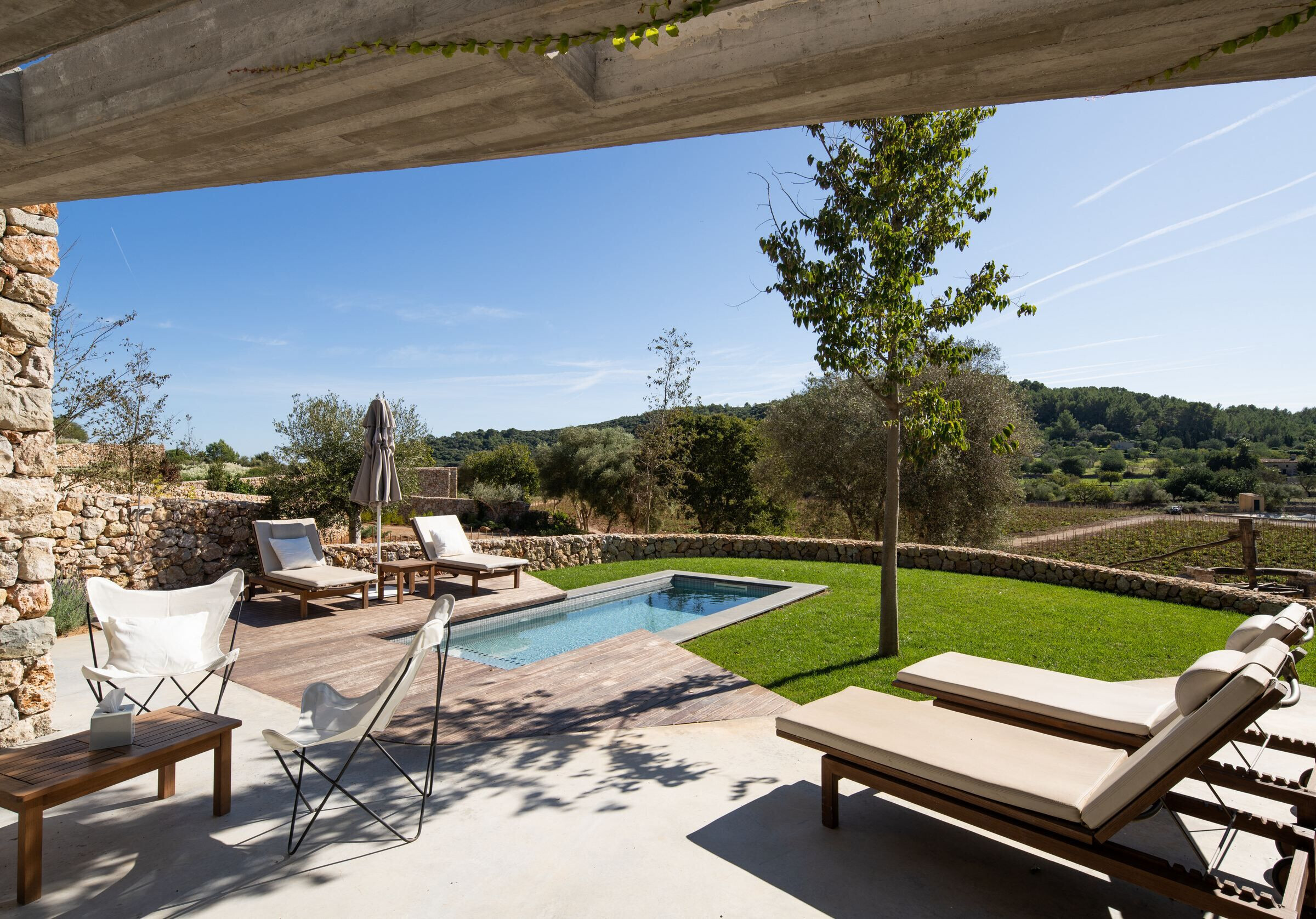 The extension of that spa involved adding halls overlooking the landscape. The greatest concern was to keep the historic building from resting on a glass base: large wood pergolas and plants blur the sheen of the glass sheets, placing them in the background.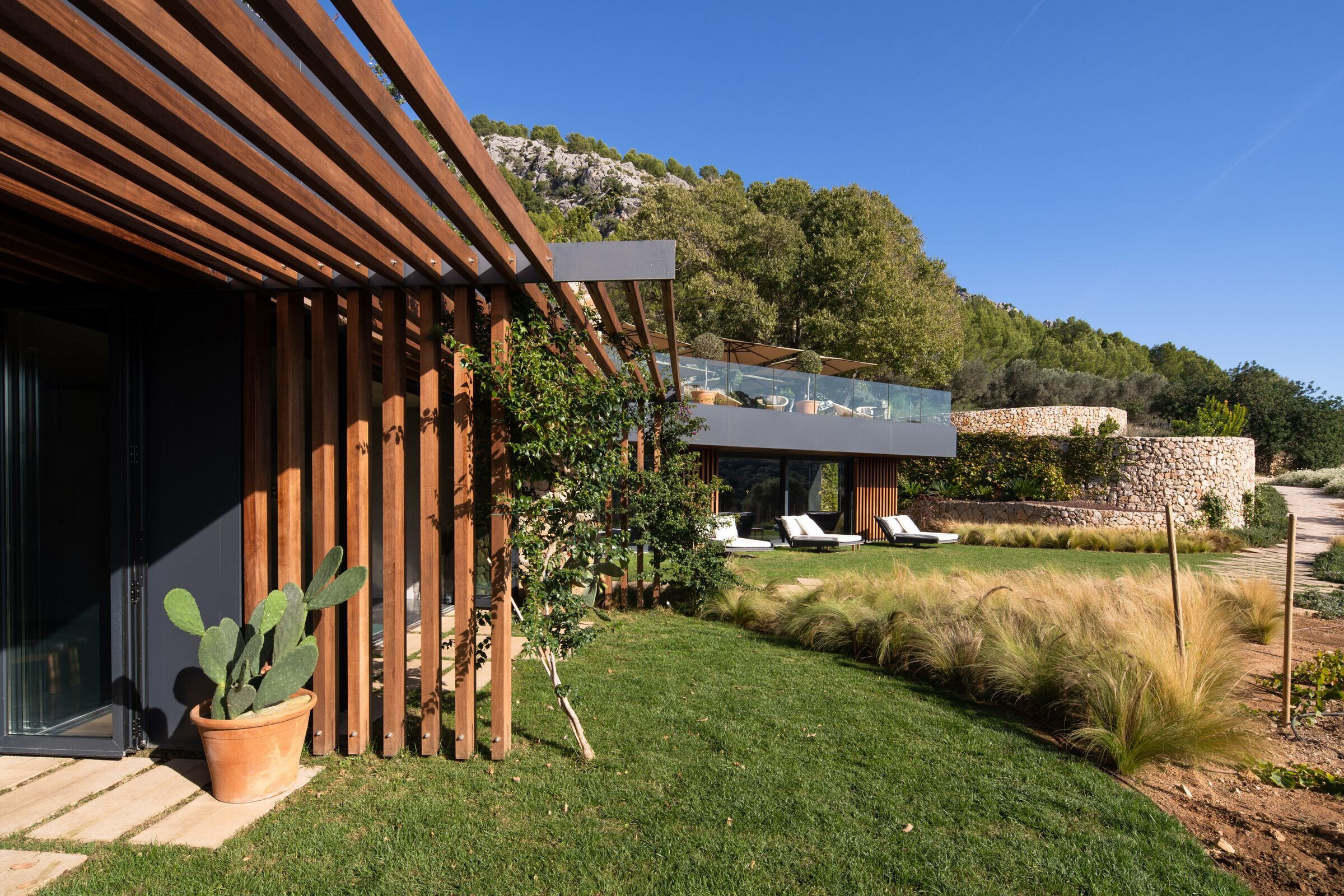 From the road the view of the old hotel remains the same despite the extension of the spa and the construction of the villas. The large building still rests on stone walls, just like the landscape is still constituted by terraces and dry-stone walls. From afar, everything remains the same.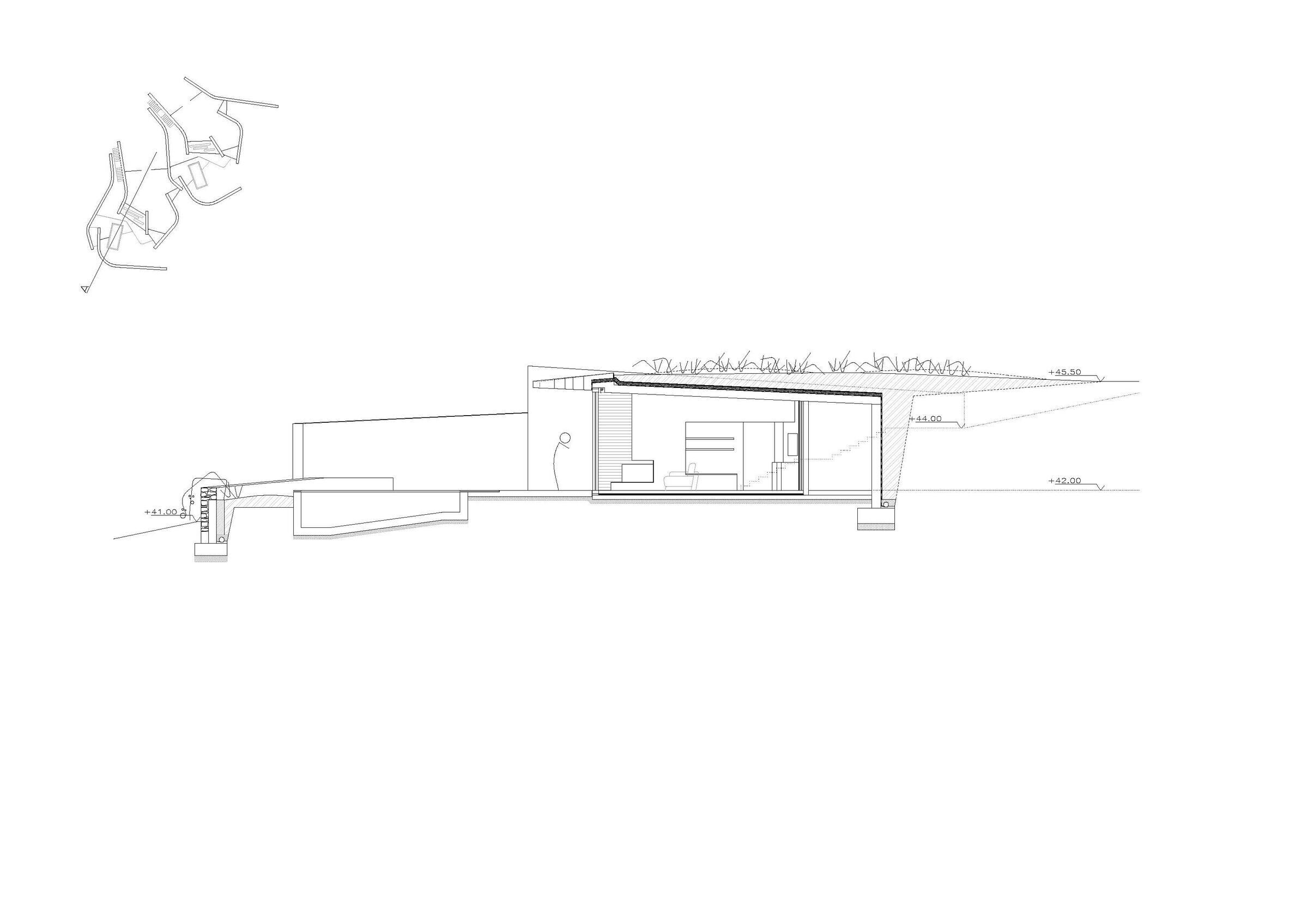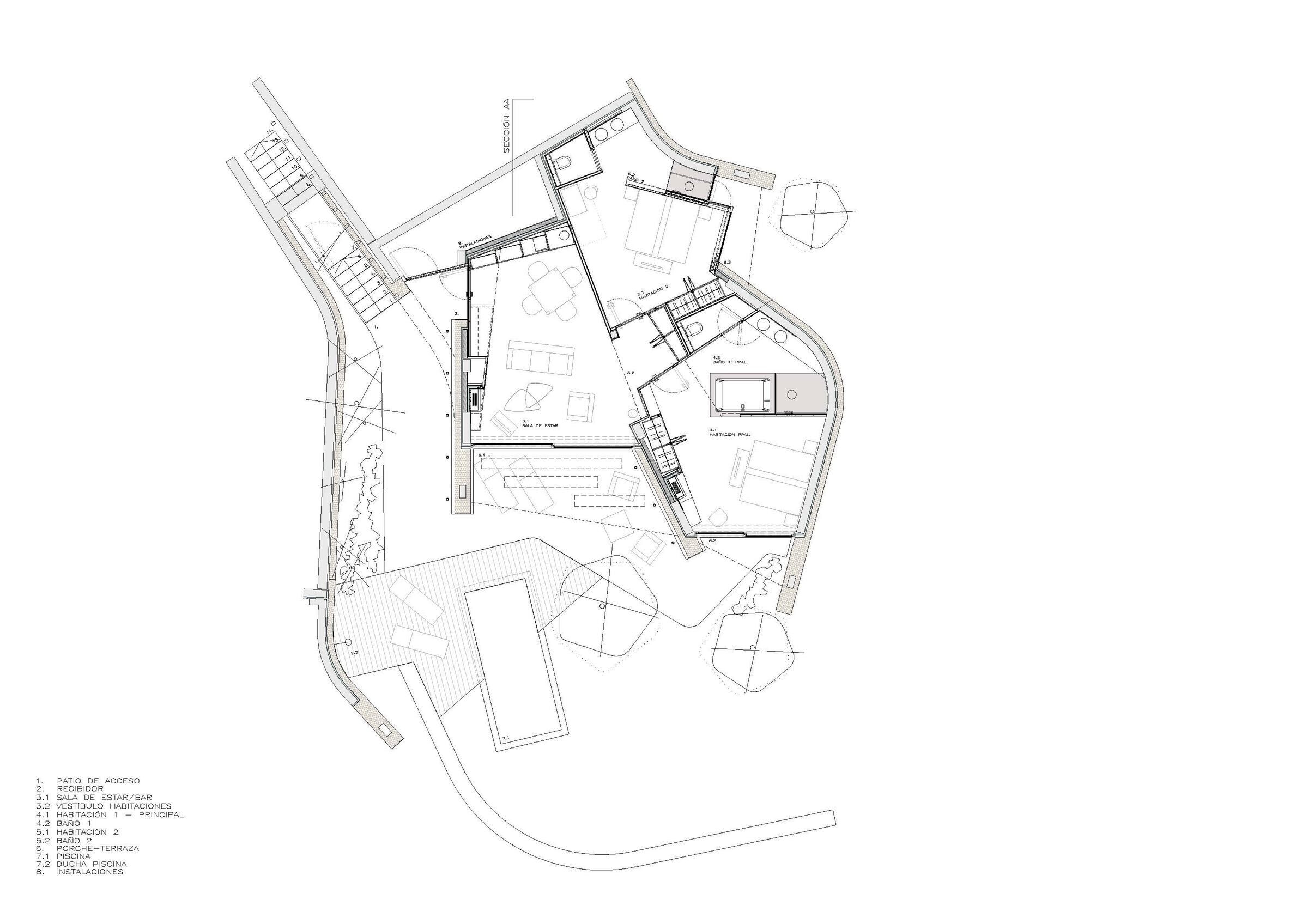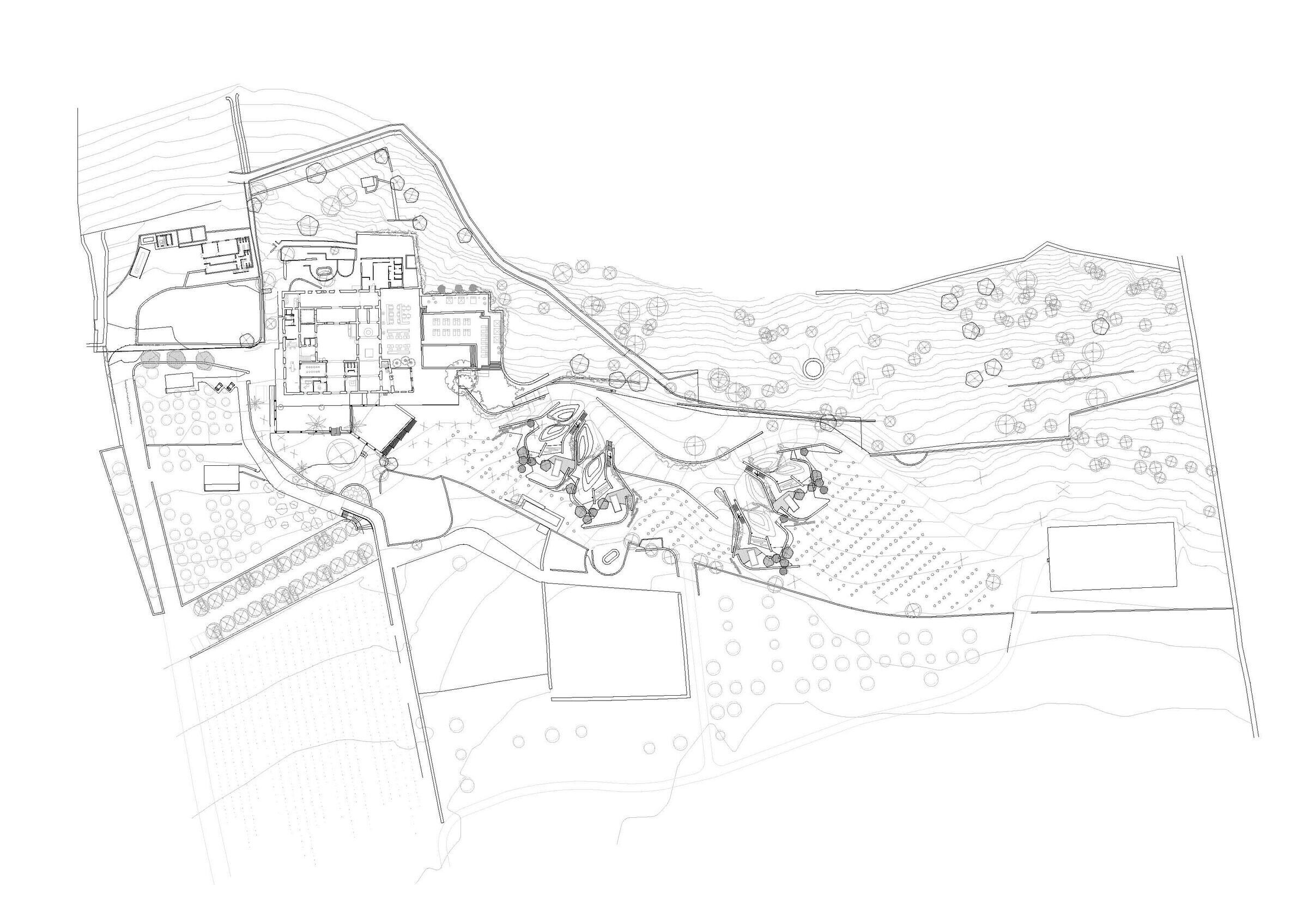 Material Used:
1. Aluminium framing: Cortizo
2. HVAC: LG
3. Sanitaries: Roca / Duravit
4. Taps: Vola
5. Fireplace / gas stoves: Kalfire
6. Iluminación Integrated lighting: Brick In The Wall, Good Night, Platek, Modular
7. Lamps: Foscarini, Catellani & Smith, Flos, Gubi, Martinelli
8. Interior Furniture: Casadesús, Cassina, Vitra, Hay, Martín Azúa
9. Exterior Furniture: Kettal