A multi-generational home in Auckland's Mount Albert provides a connected, yet private home for two generations of a family living together on the same site.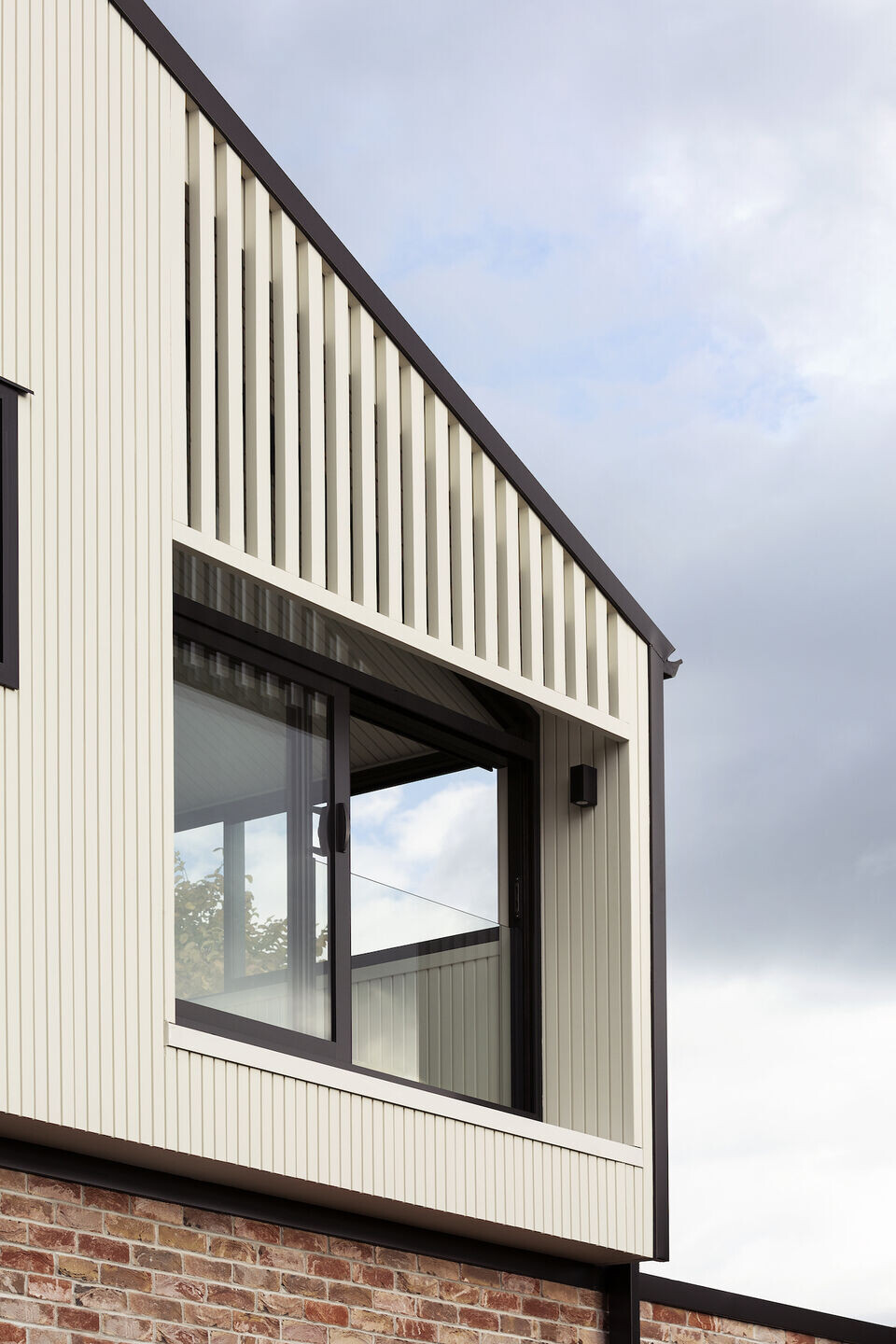 Our clients are a multi-generational family comprising of a professional couple, their dog Stephanie and one set of the couples parents. The main house was designed for the couple, but included a separate self contained flat for the parents who live part time in New Zealand. The dog Stephanie has the run of the property and can move freely between both houses.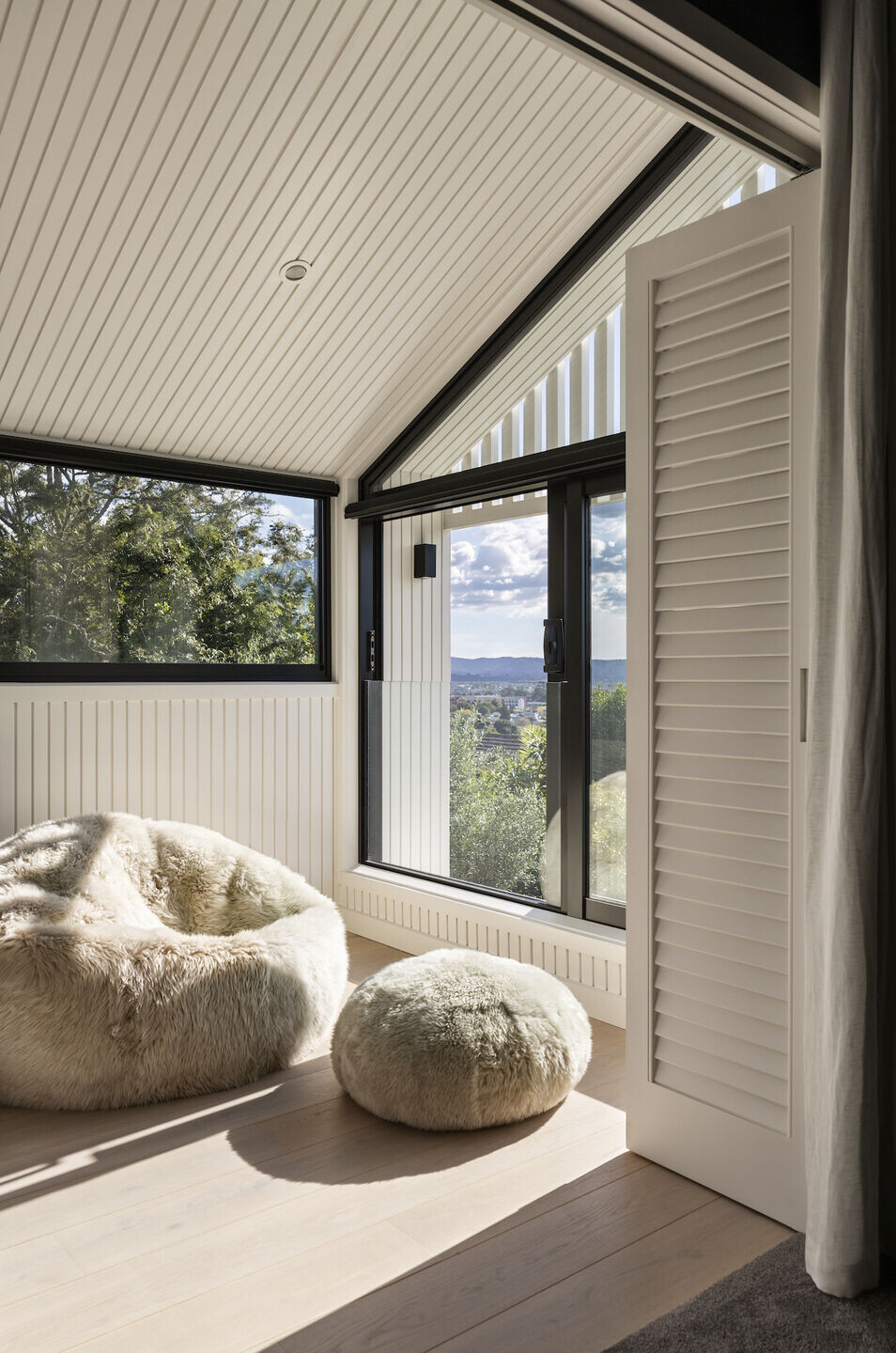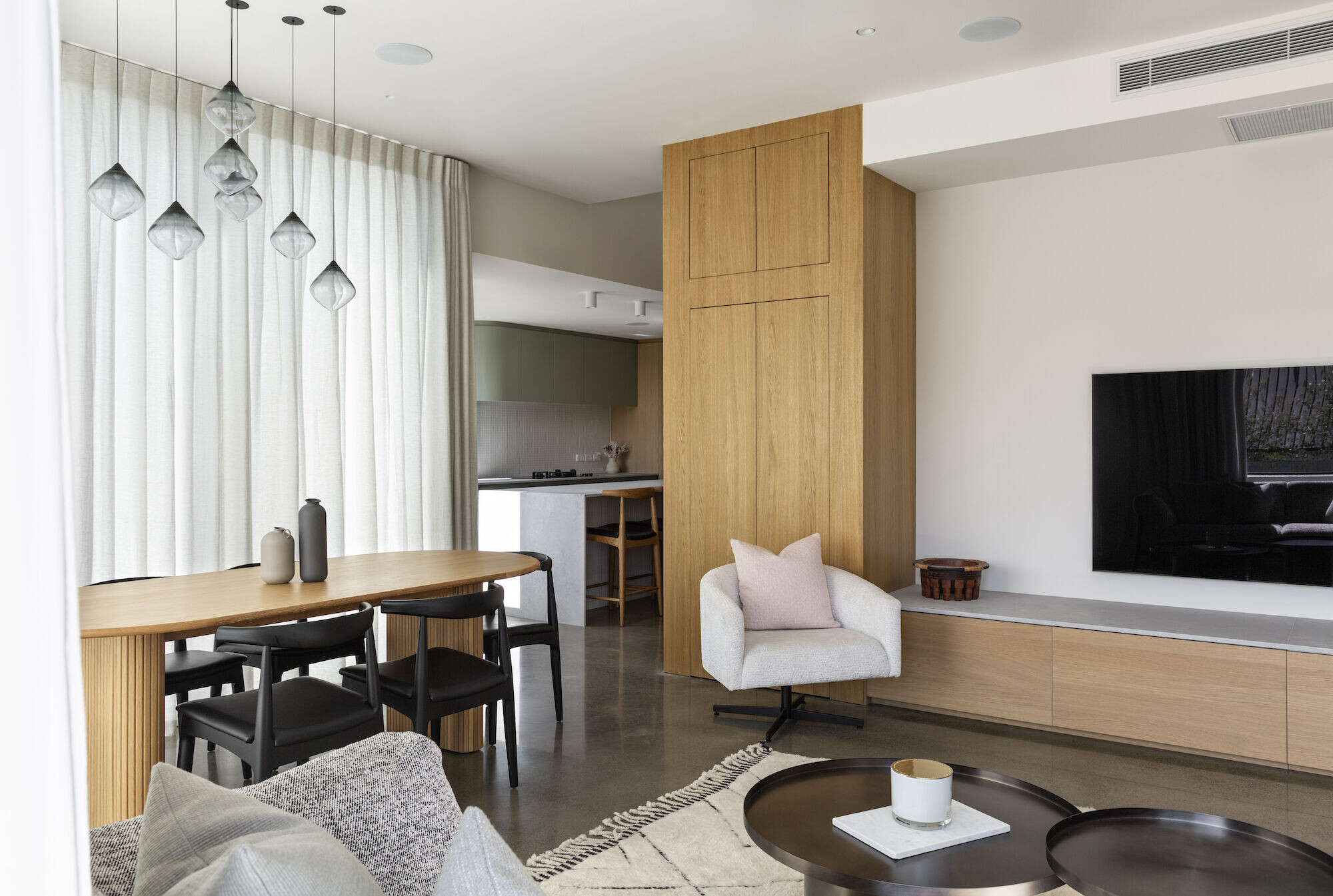 The brief was to create a stylish and modern home which maximises the potential views to Mount Albert and the Waitakere Ranges.
On a central suburban site, privacy from the neighbours was a must, along with privacy between the two generations of the family who live together in the house.
Our clients asked for a sleek, low maintenance exterior and spacious interiors with full height glazing and high stud ceilings to maximise the sense of space and connection to the garden.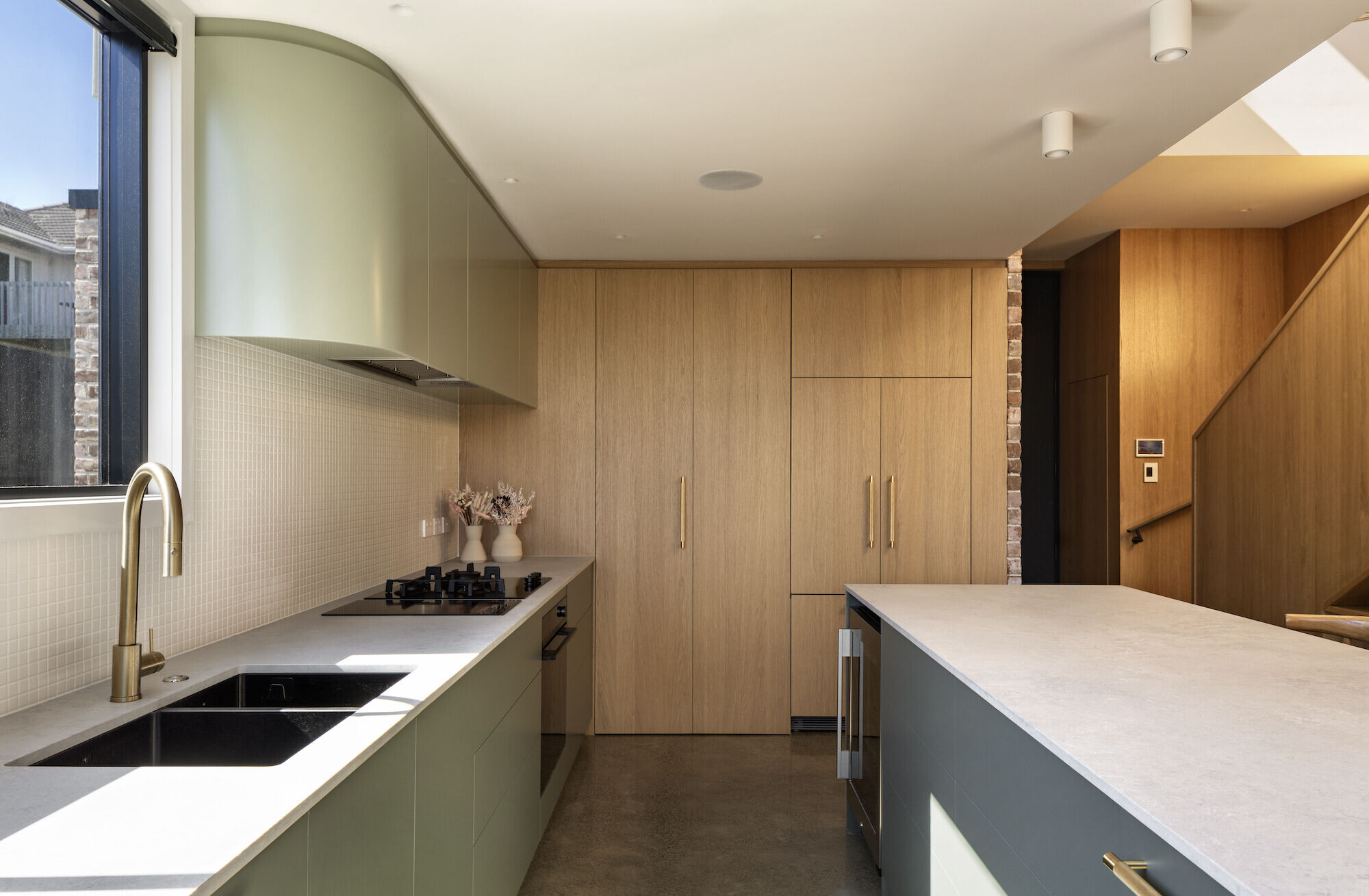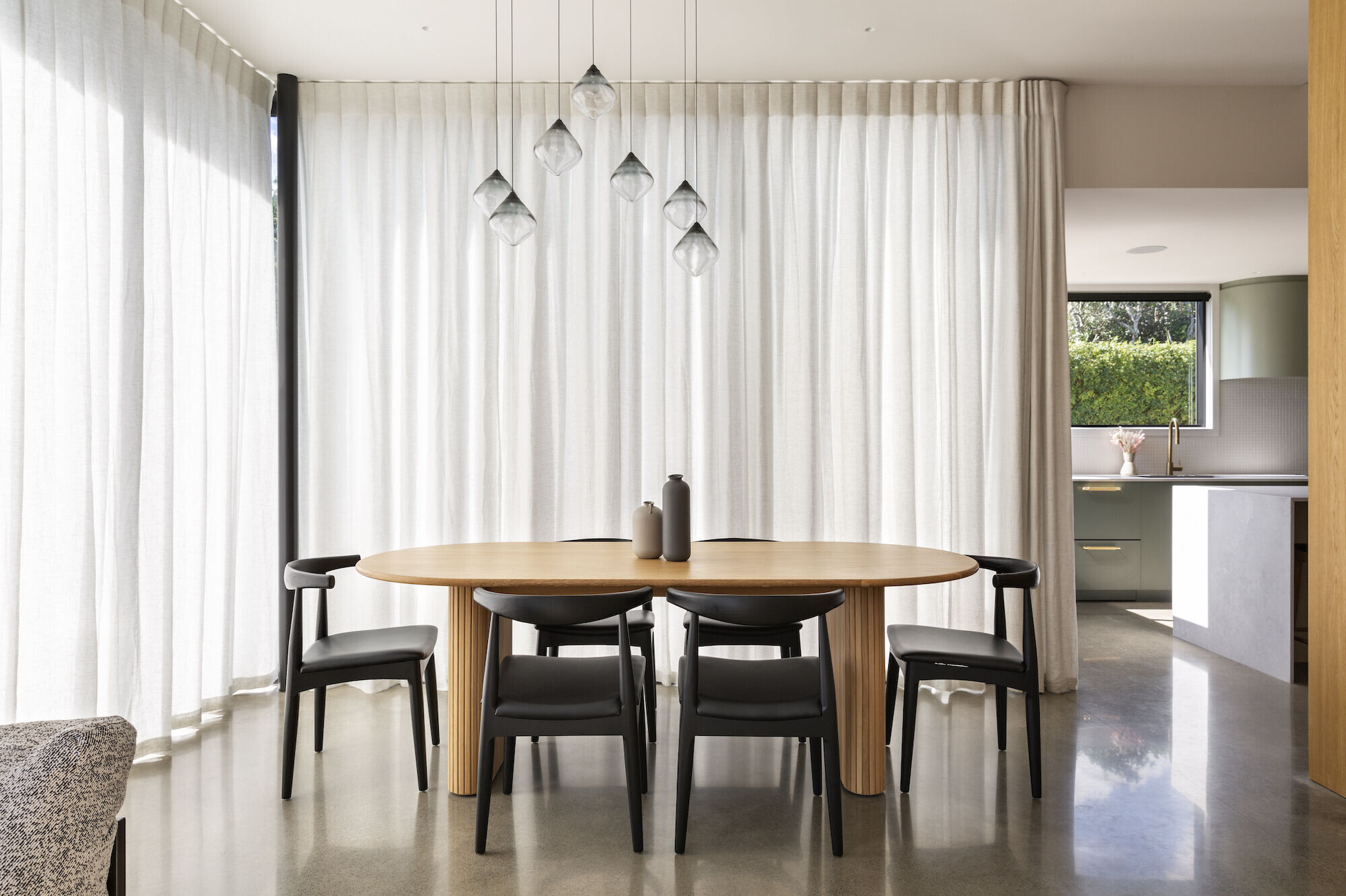 The site is located at the foot of Mount Albert, one of Auckland's many volcanic cones in the central suburbs of Auckland. The homes in the area are predominantly inter-war period bungalows and heritage protections are in place to maintain the traditional character of the area. Approval from the council's Conservation Architect was required to ensure that the new home would be a positive addition to the area.
During construction, the reality of building at the base of a volcano became a major challenge, as a thick layer of basalt rock took months of chipping away to form the foundations.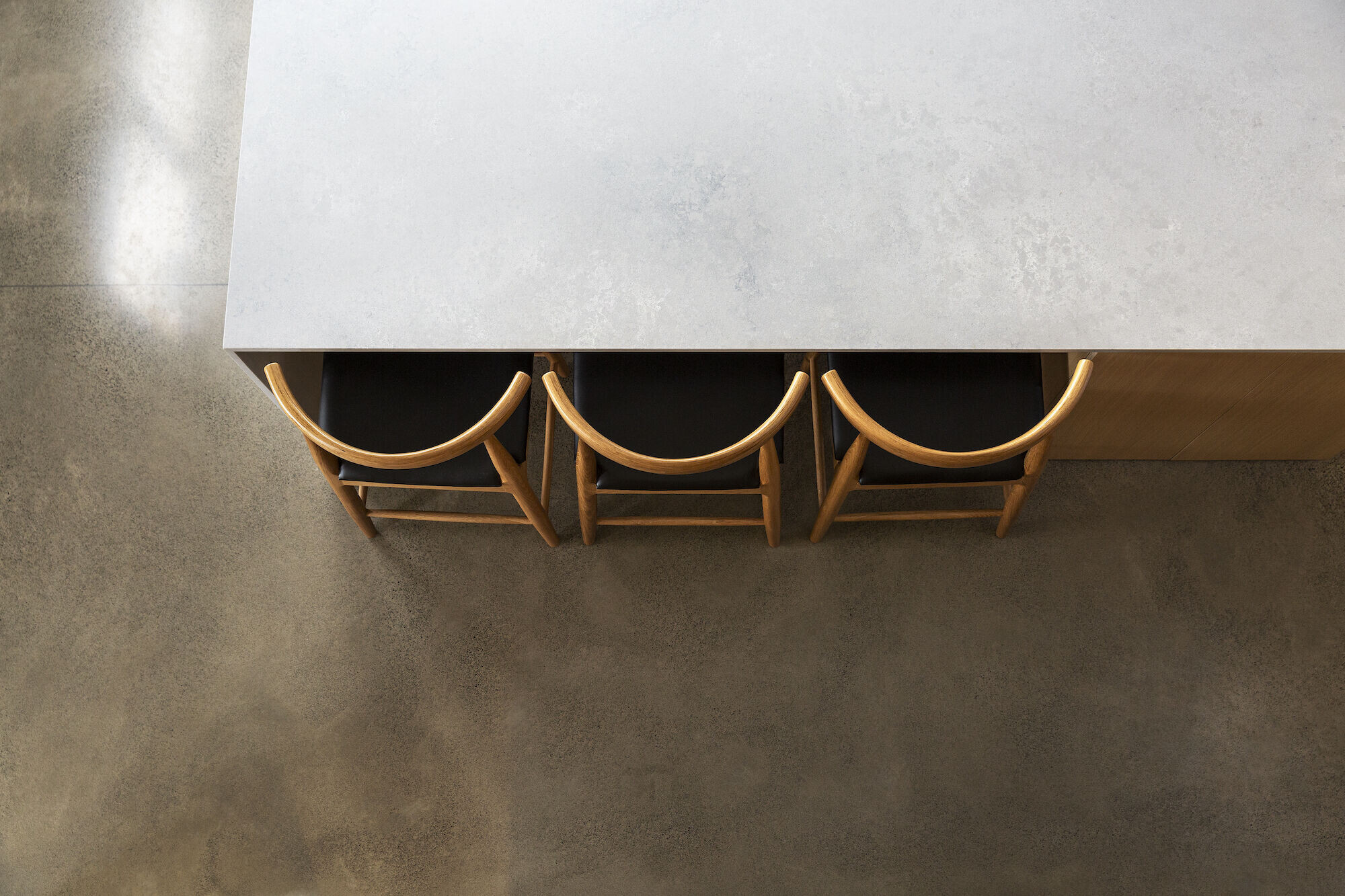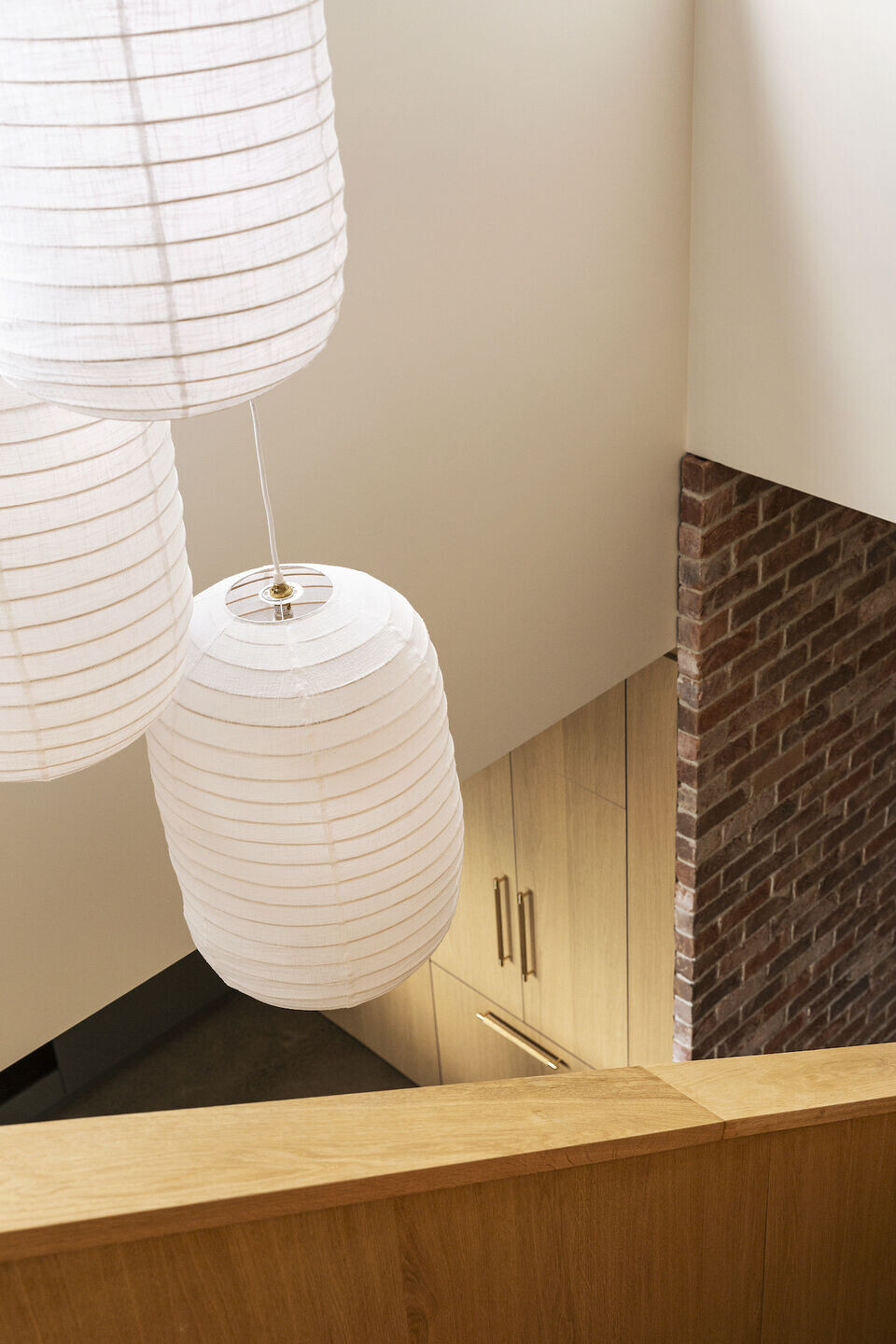 Team:
Architects: Milieu
Photographer: Jessica Gernat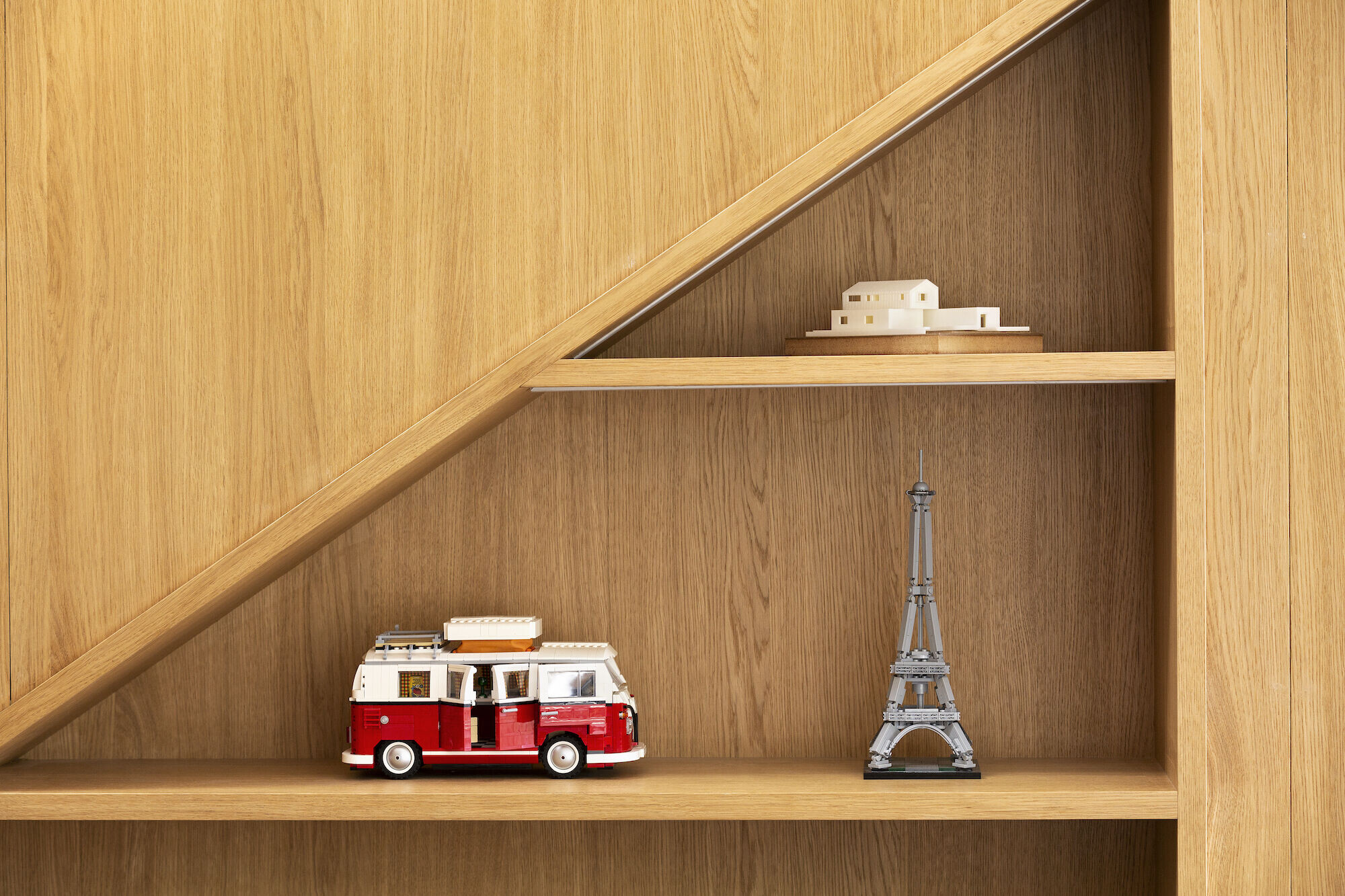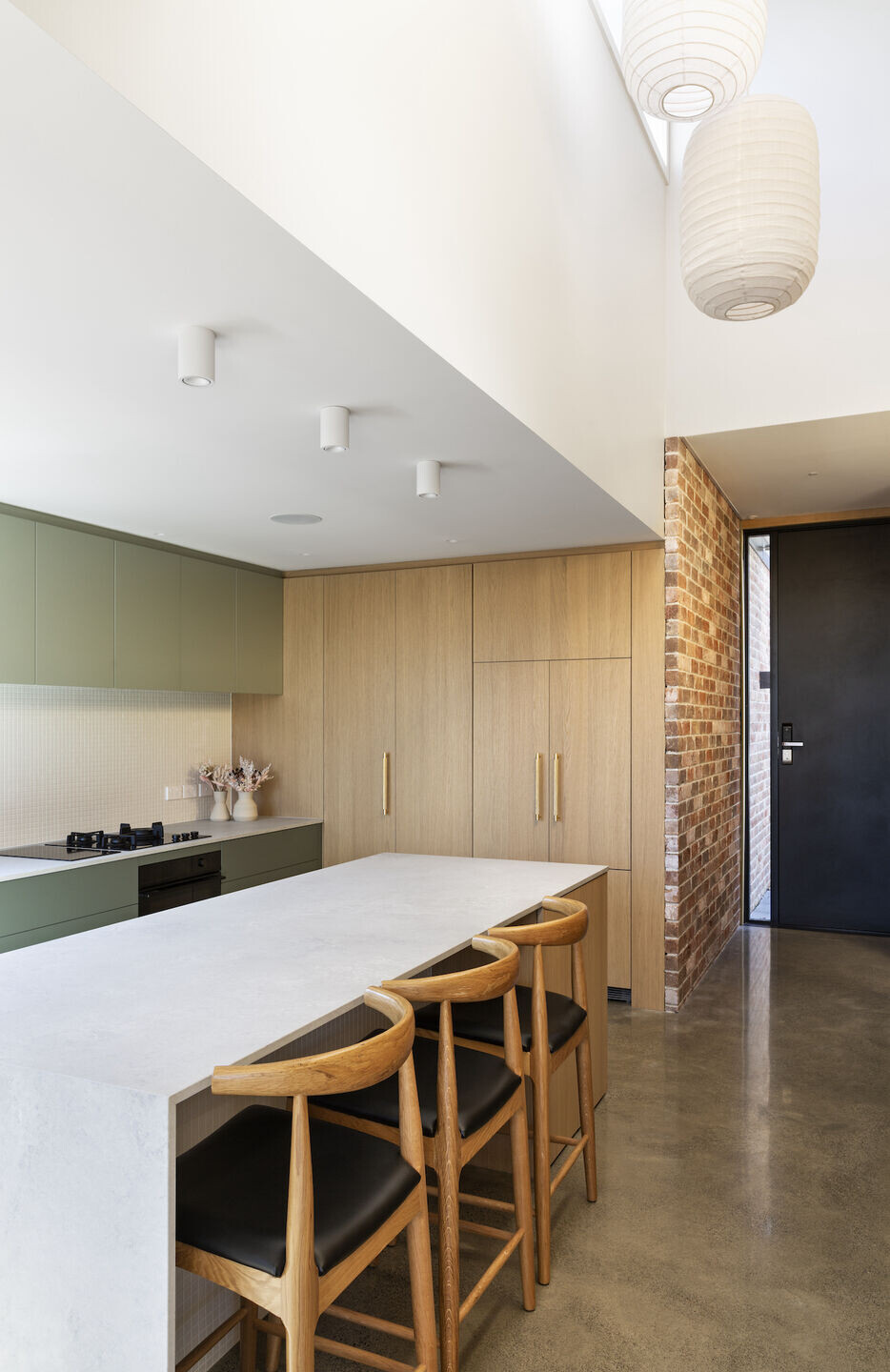 Materials Used:
The exterior of the house is clad in a combination of aged brick paired with crisp white painted timber as a modern interpretation of the material palette seen in the surrounding heritage houses.
The interior plays with a combination of concrete flooring, warm oak veneers and soft greens to create interest and warmth to the interior spaces. External materials are pulled into the interior with the brick wall running from the outside into the entry hall and kitchen. Upstairs, the white timber cladding from the exterior is also used as a wall lining to the upstairs sun room, creating the sense of an cozy balcony to watch the sunset over the Waitakere Ranges.