An expanded Ronald McDonald House is a home away from home for patient families at Cincinnati Children's.
Ronald McDonald House Charities of Greater Cincinnati provides patients, parents, and siblings with community, meals, and emotional support as they undergo treatment at Cincinnati Children's. Some families stay for months, others, years. More than a place to sleep, RMH gives families room to celebrate life from birthdays, anniversaries (and sometimes graduations) to good news, and setbacks. Tears, and tears of joy, are embraced here.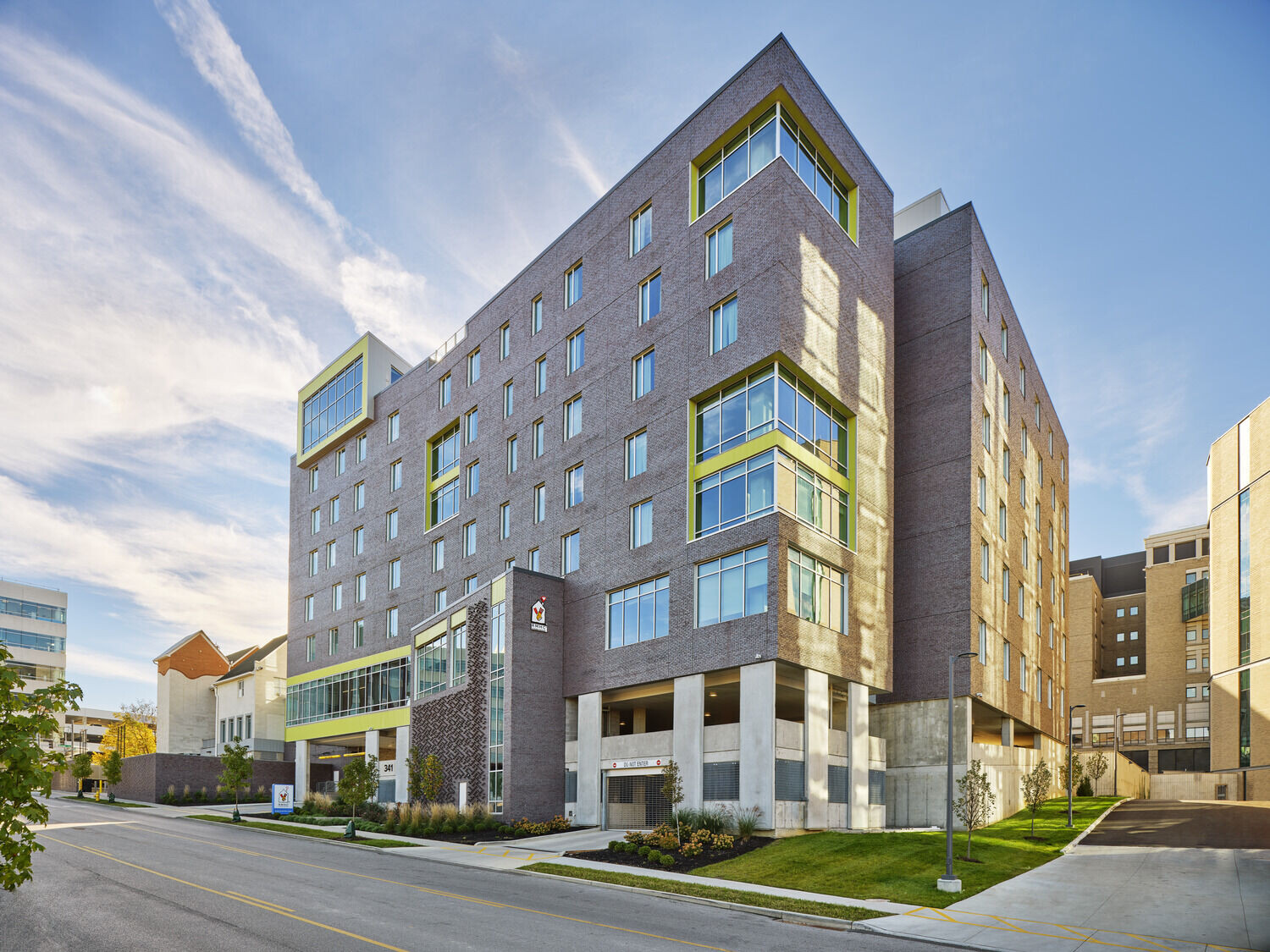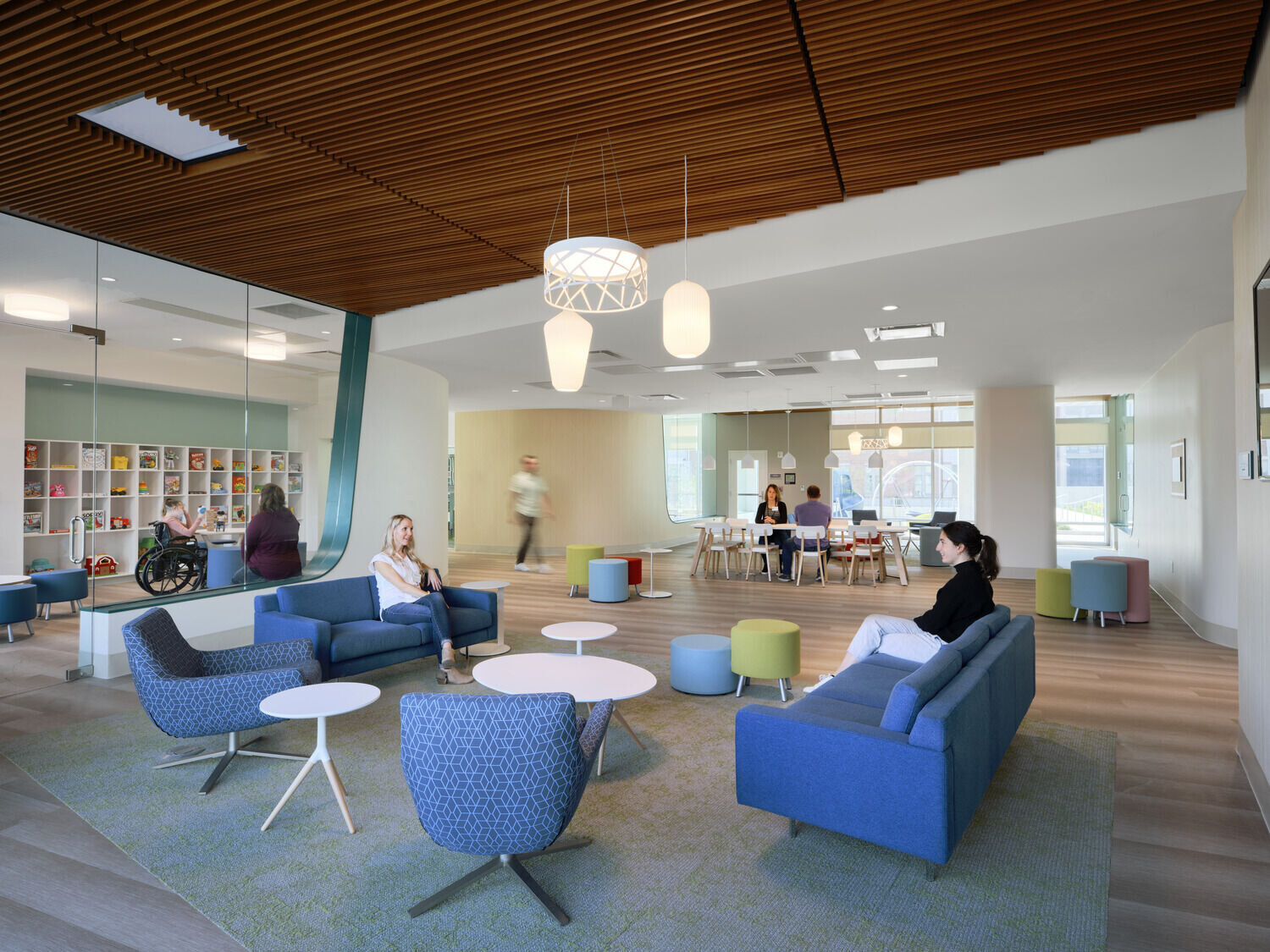 RMH's vision is to welcome all families in need, but their space was limited. "Any volunteer that sits at our front desk can tell you that one of the most heartbreaking things is to tell a family who has called for a room that we don't have space for them," says Jennifer Loeb, executive director of Ronald McDonald House Charities of Greater Cincinnati. "And that has happened thousands of times over the past ten years."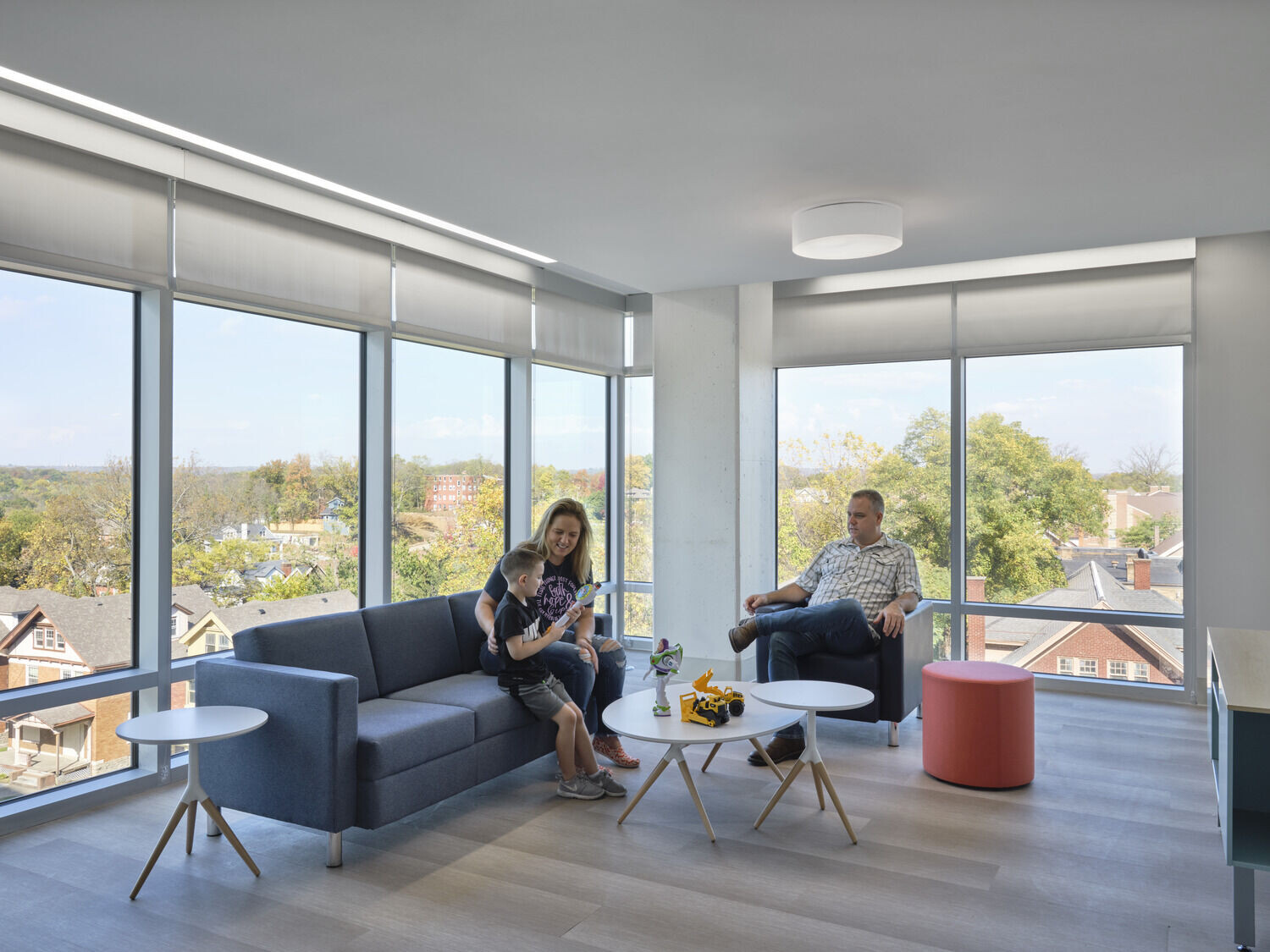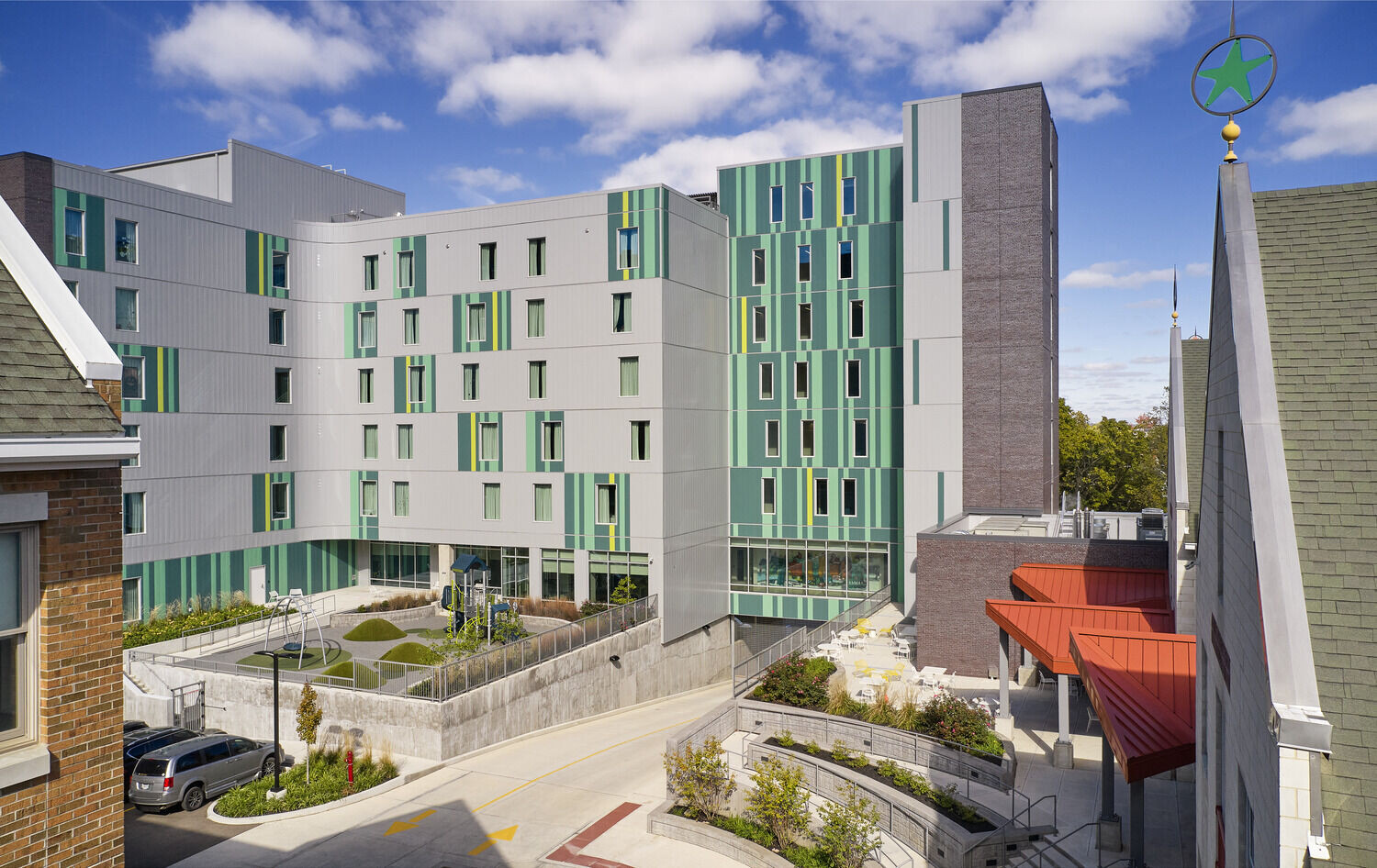 The expansion does more than increase the number of bedrooms, it provides the comforts of home for families coming to Cincinnati from across the country and around the world. Private space to retreat, a quiet window seat, game and craft rooms, kitchen and dining areas to accommodate both communal and single-family meals—these spaces connect to each other, but in a way that empowers people to choose how and where they engage with volunteers, staff, and other families.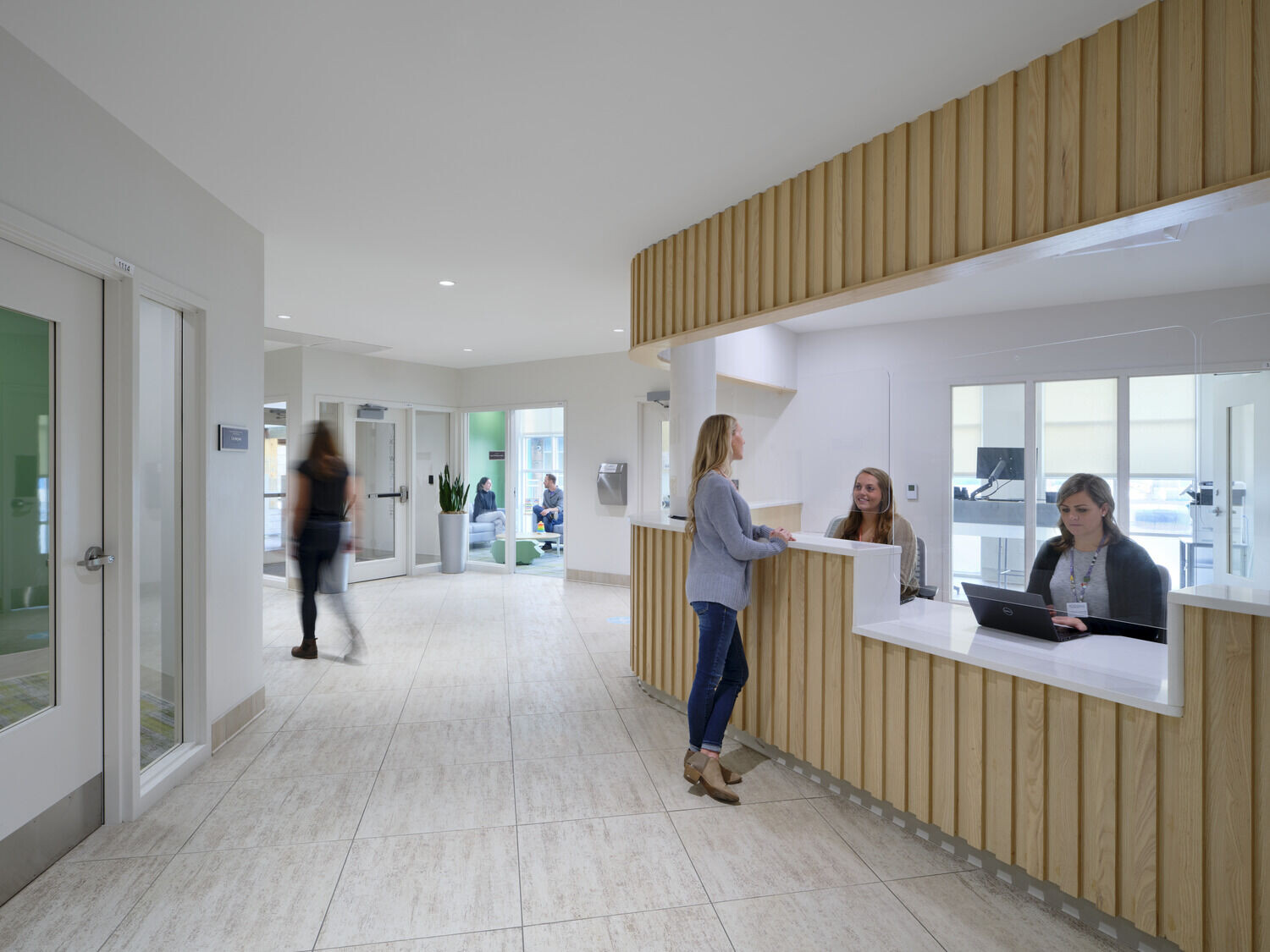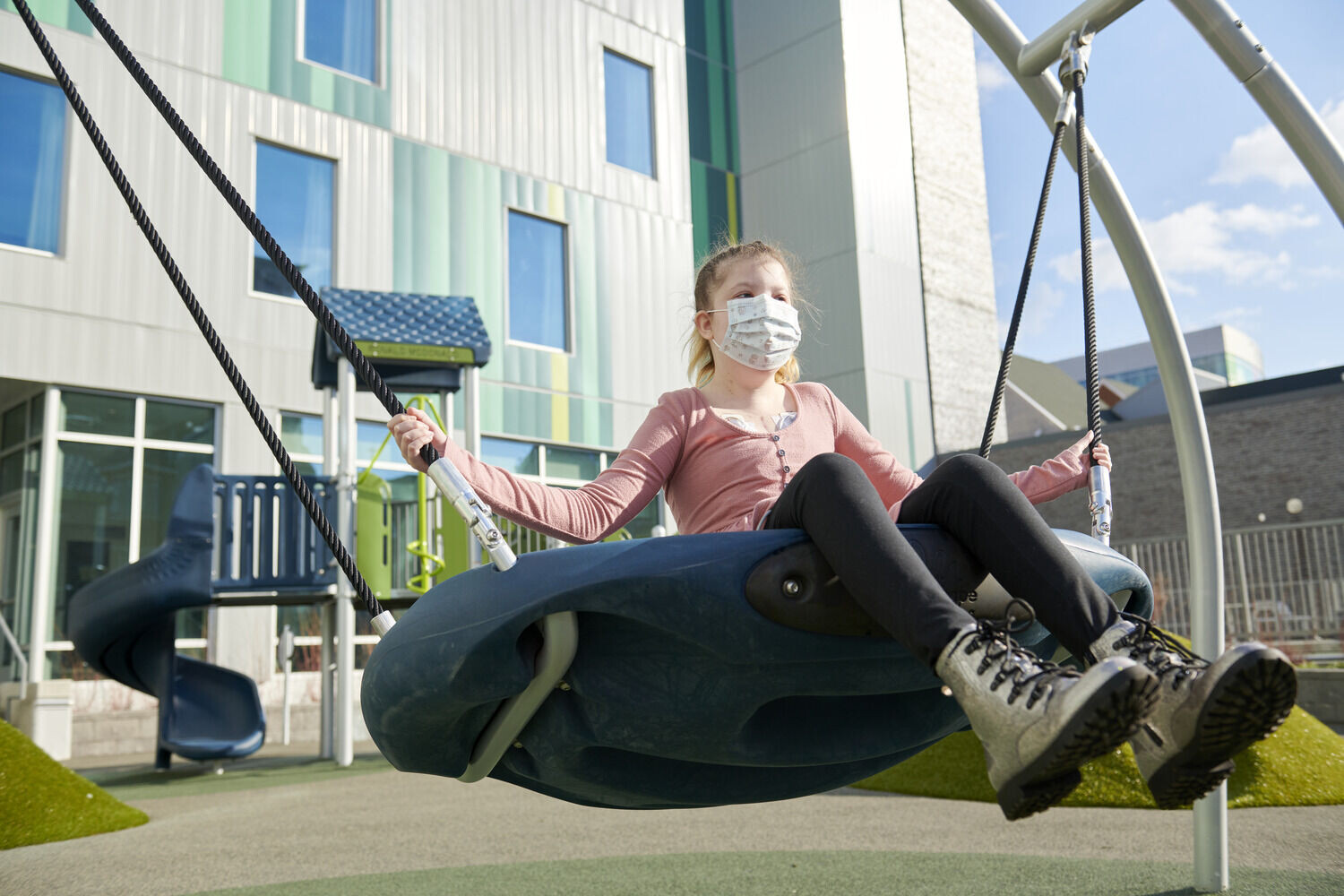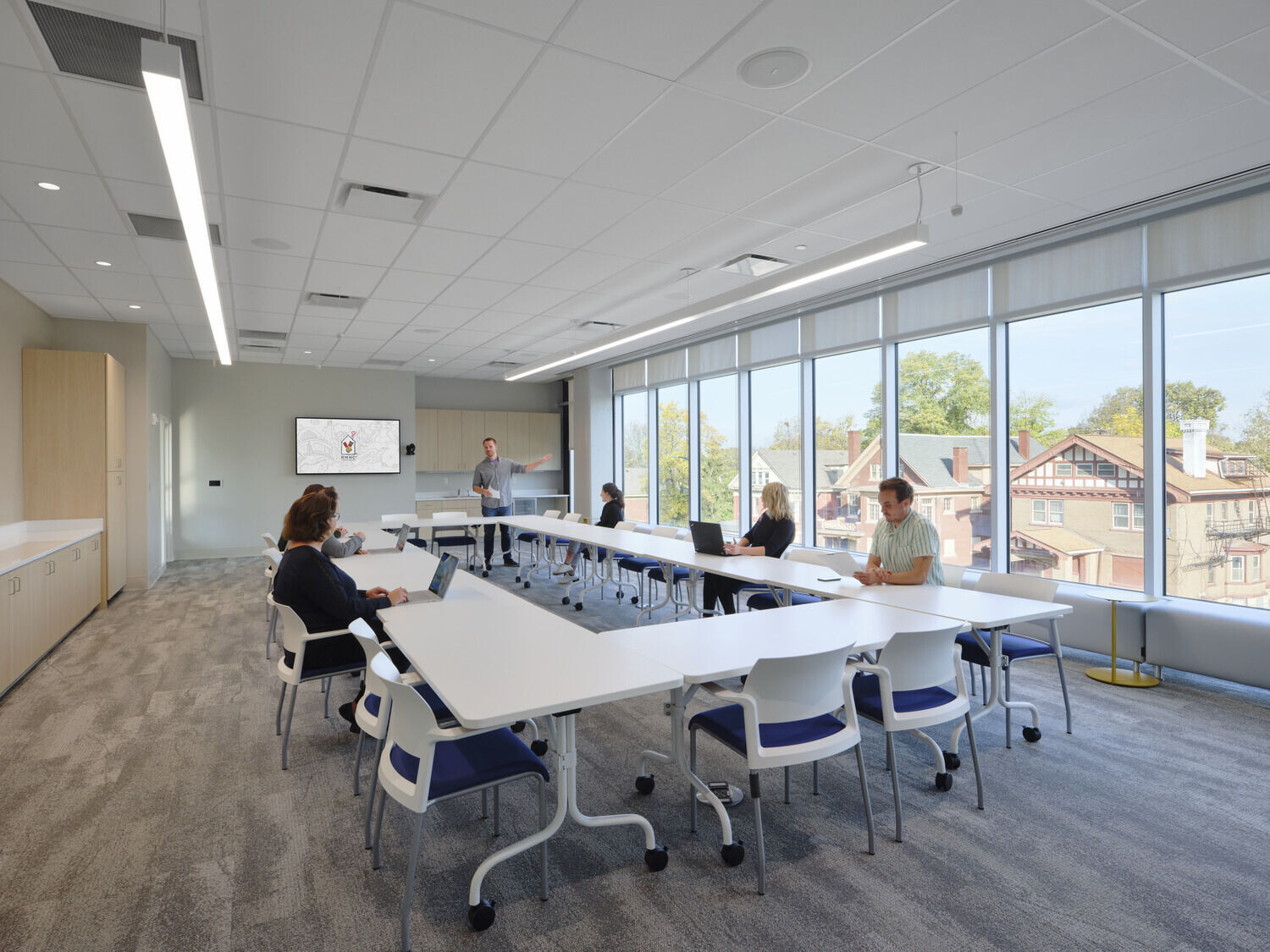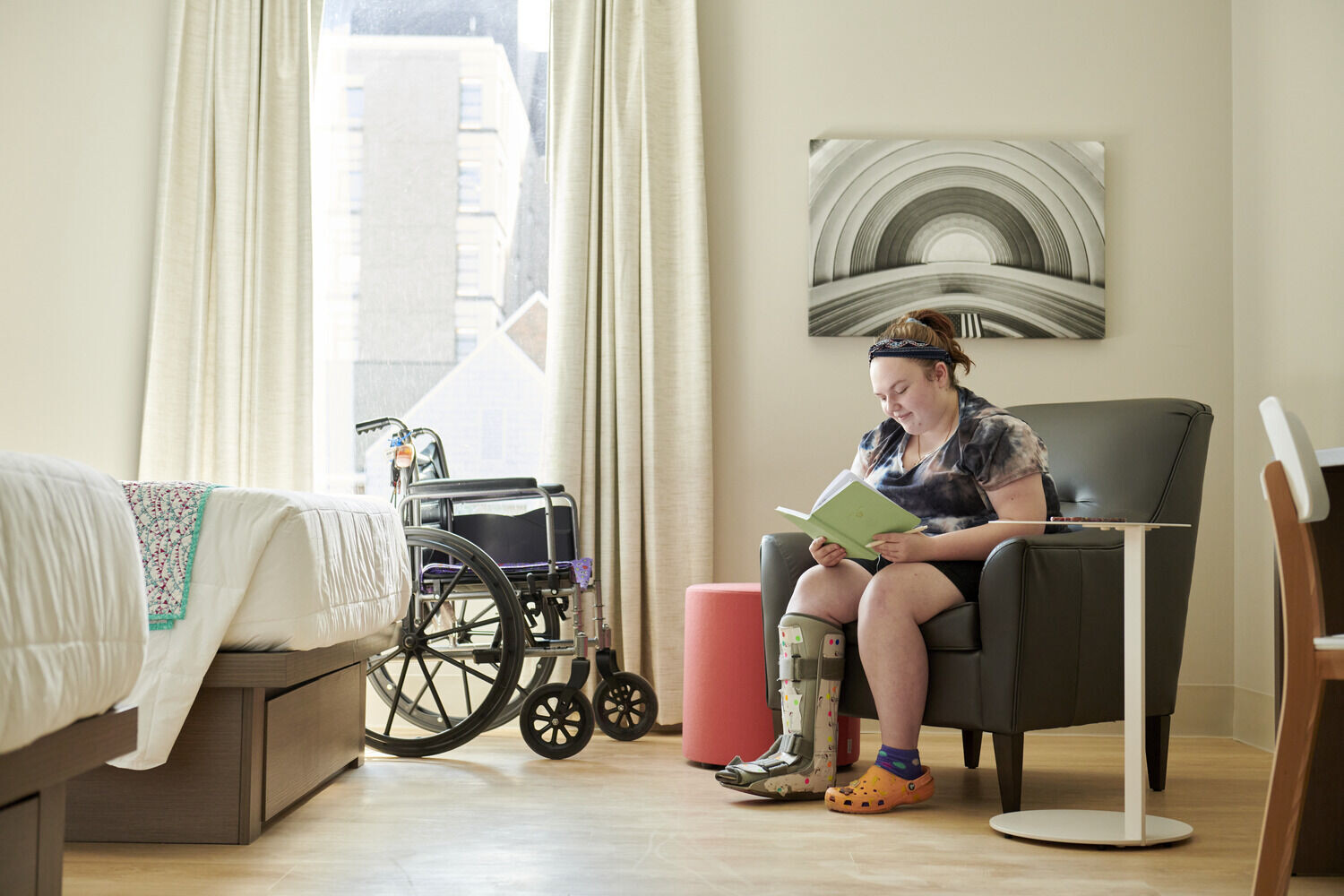 The versatility of the interior is matched by an exterior that fits in as a good neighbor to RMH's dense urban community of Avondale and establishes safe walking routes to and from Cincinnati Children's and its new Critical Care Building. This expansion creates the largest Ronald McDonald House in the world—and a bridge between getting well and going home.